Regular price
Sale price
$132.00
Unit price
per
Sold out
For breeders | cats and kittens | all ages
Everything needed to establish, maintain, strengthen or restore optimal intestinal and immune health at every stage in the breeding cycle, as well as at adoption. Includes a protocol to guide you in administering the different products.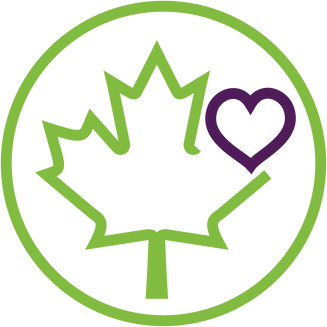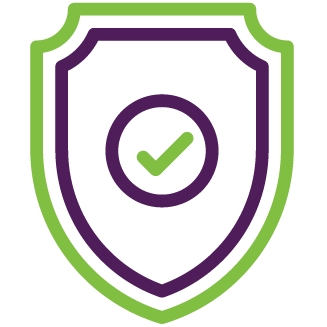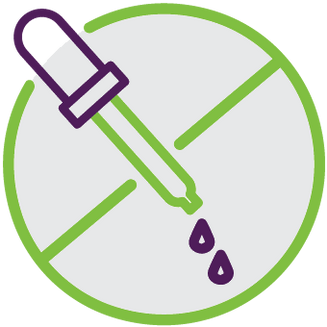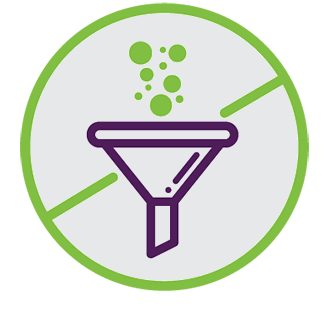 View full details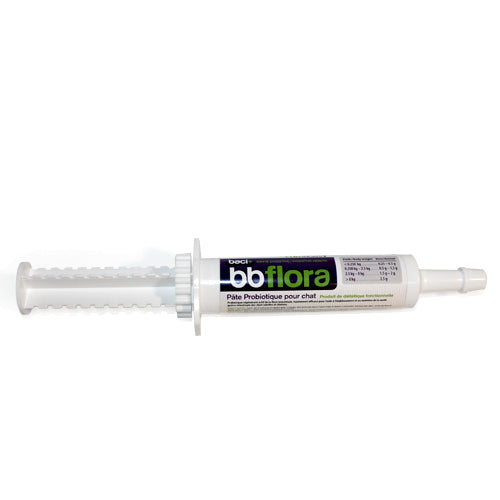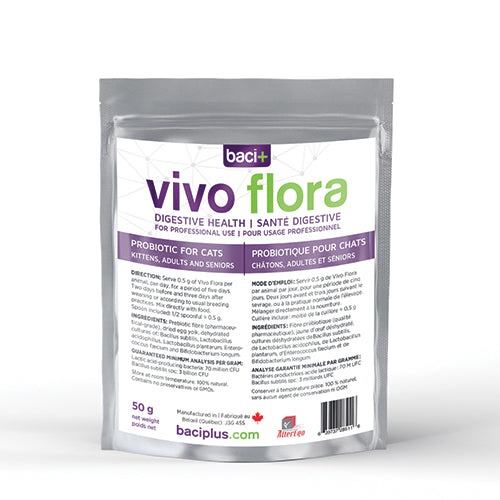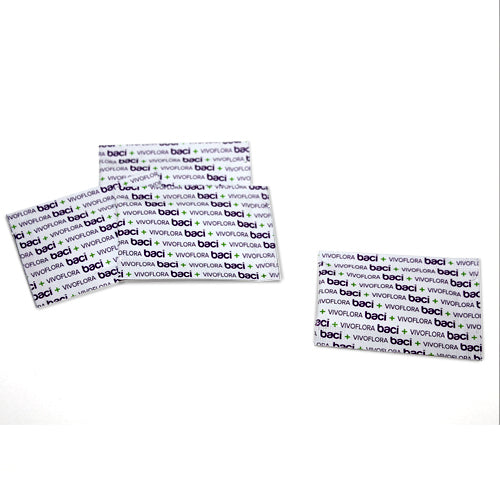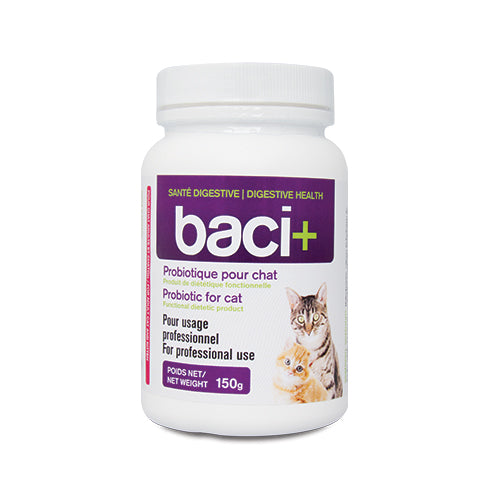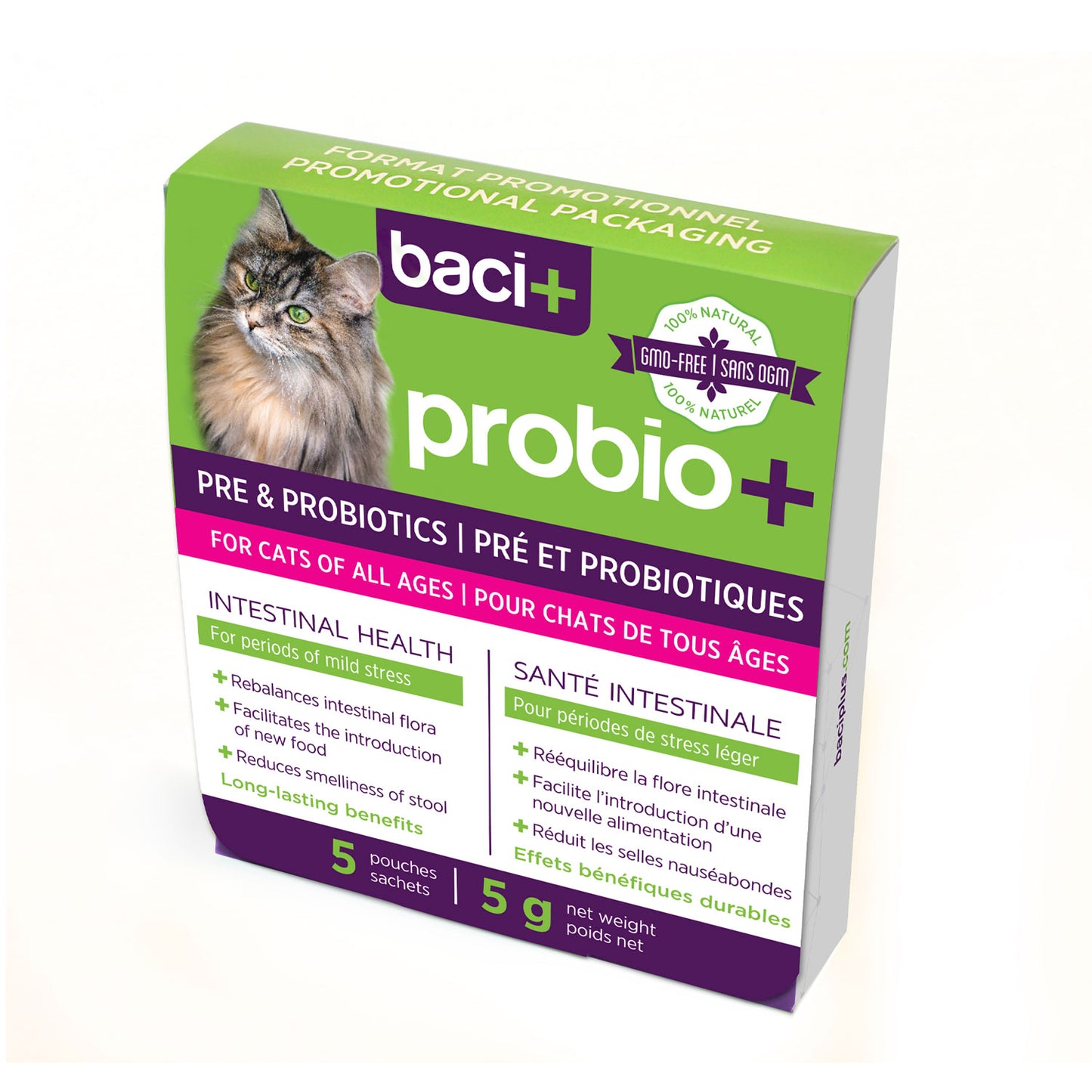 For healthy litters of kittens!

Complete line of probiotics for professional use

This kit contains :

- 1 x bb flora for cats | Paste in a dispenser


- 1 x vivo flora for cats | Weaning and intestinal problems | Powder formula

- 1 x baci+ for cats | Prevention, mild intestinal problems and after queening | Powder formula

- 3 x probio+ cats – adoption format samples

- 1 x 1-g measuring scoop


Free shipping in Canada for breeder kits!

*All of the products included in this kit can also be purchased separately.

Refer to each product's page for the directions and list of ingredients.

Balanced, 100% natural formula

Our breeder kit is ideal for :

- Gestating females and after queening

- Nursing females and their kittens

- Newborn kittens

- Kittens being weaned

- Cats being adopted (stress)

- Cats of all ages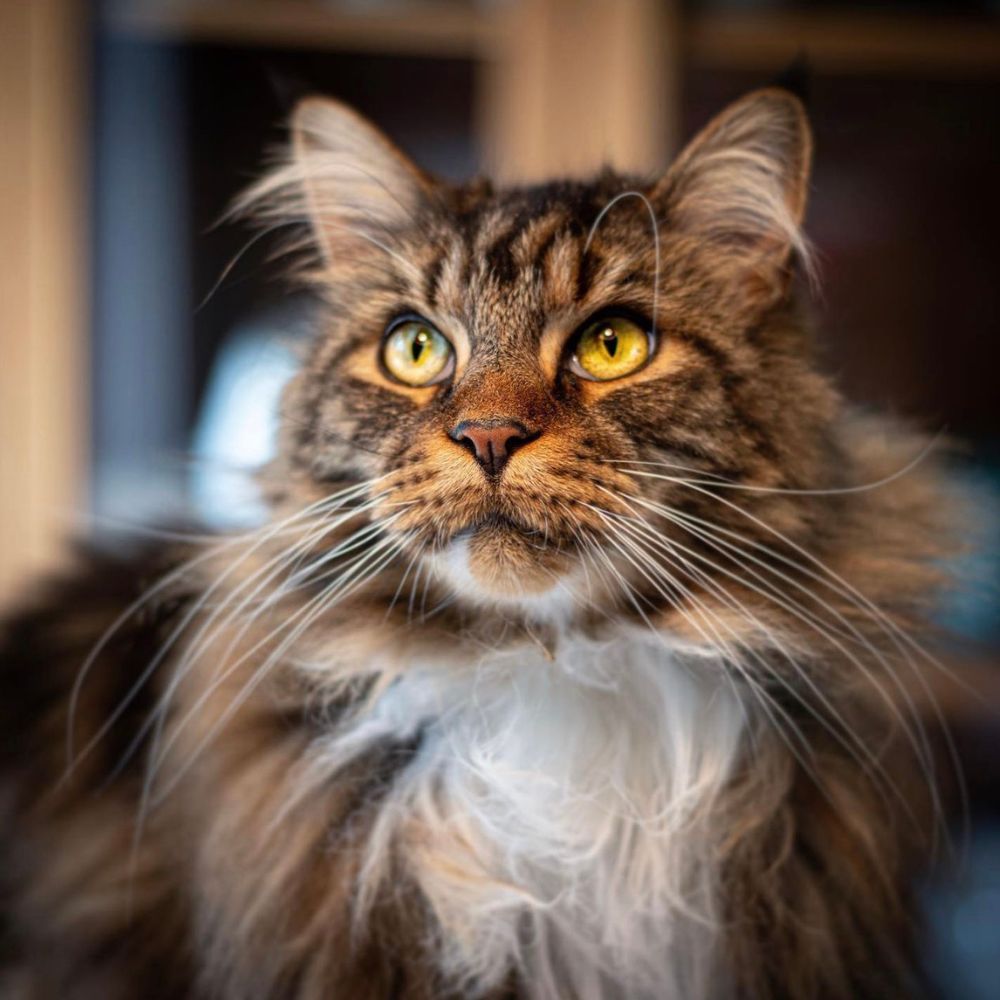 Microencapsulated for maximum effectiveness
Beneficial probiotic bacteria are living microorganisms that are vulnerable to the digestive juices in the mouth and stomach. To ensure that they survive the trip to the small or large intestine and remain fully effective, we envelop our probiotics in a protective membrane, in a process called microencapsulation.
The baci+ difference :
- Top-quality functional ingredients
- No fillers
- Uses microbiology principles
- Probiotics selected specifically for cats
- Effective product with clinically proven results
- Ethically tested
- 100% natural
- GMO-free
- Quick-acting
- Easy to measure dosage and to administer
- Safe
- No aftertaste, no artificial flavours (does not affect your animal's food consumption)