Regular price
Sale price
$44.00
Unit price
per
Sold out
"My malamute no longer has trouble running. It changed his life and mine, he now has his well-deserved retirement" - Natacha
For dogs | active adults
For healthier joints, greater energy, quick recovery and better digestion.
Powder formula - 250 g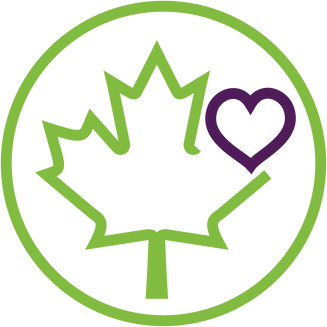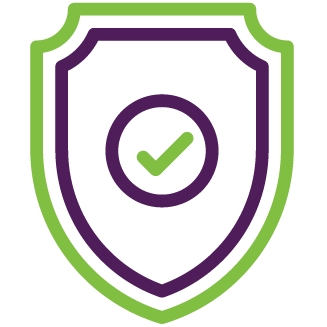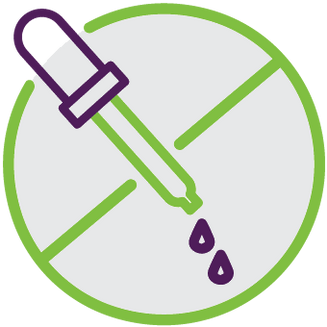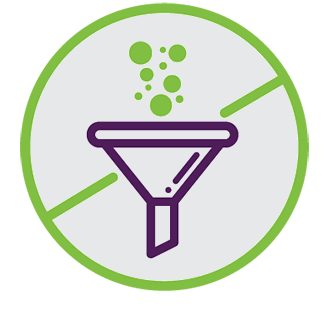 View full details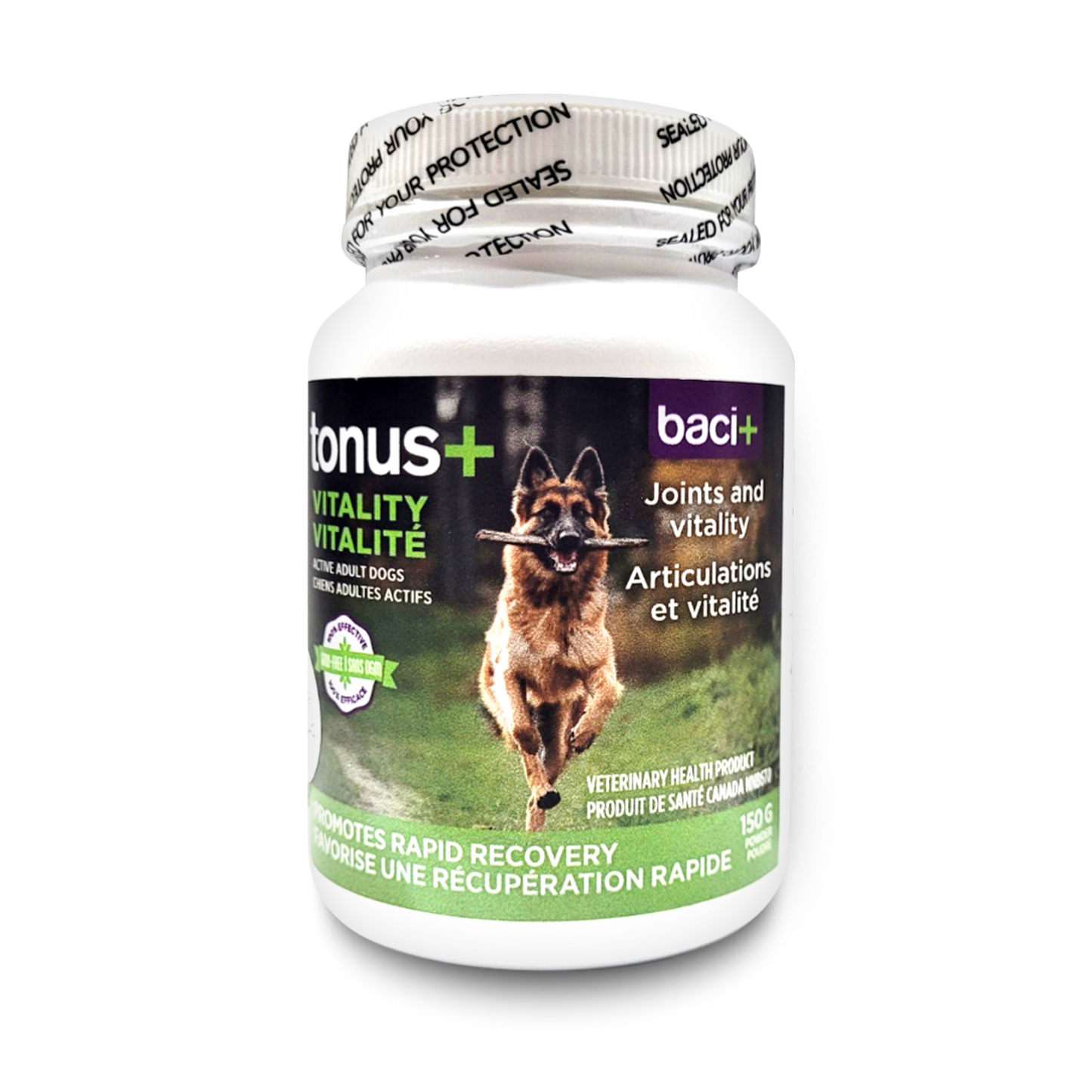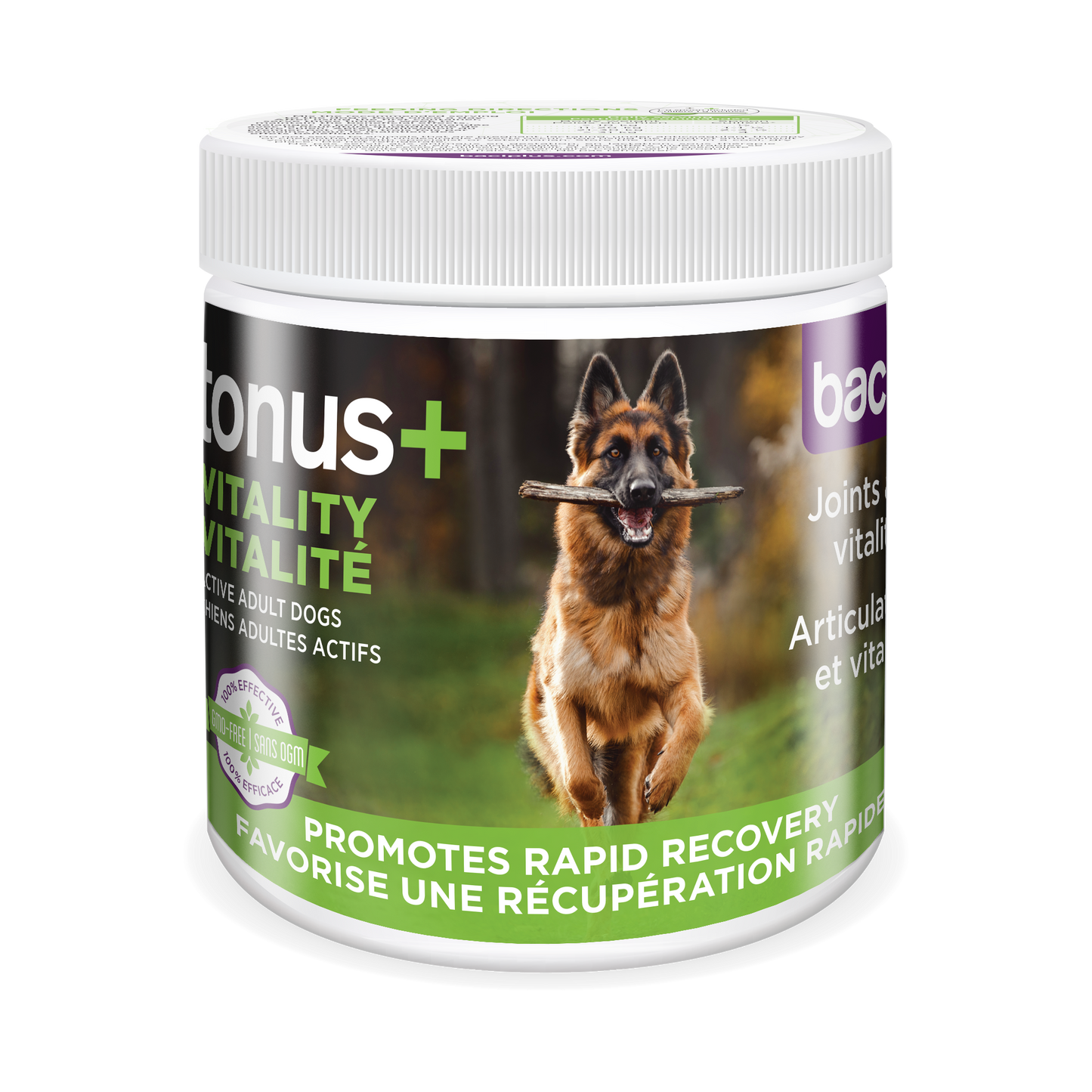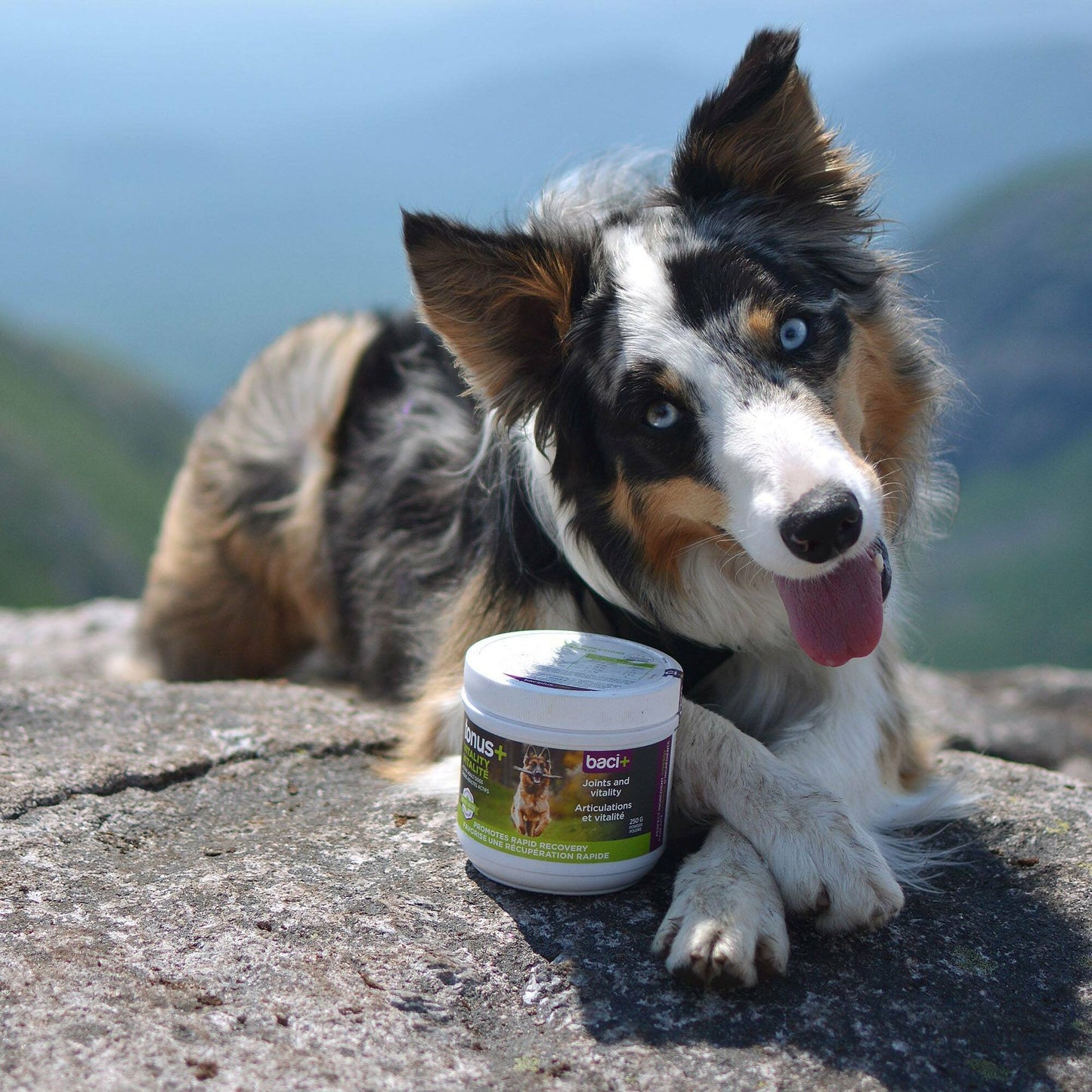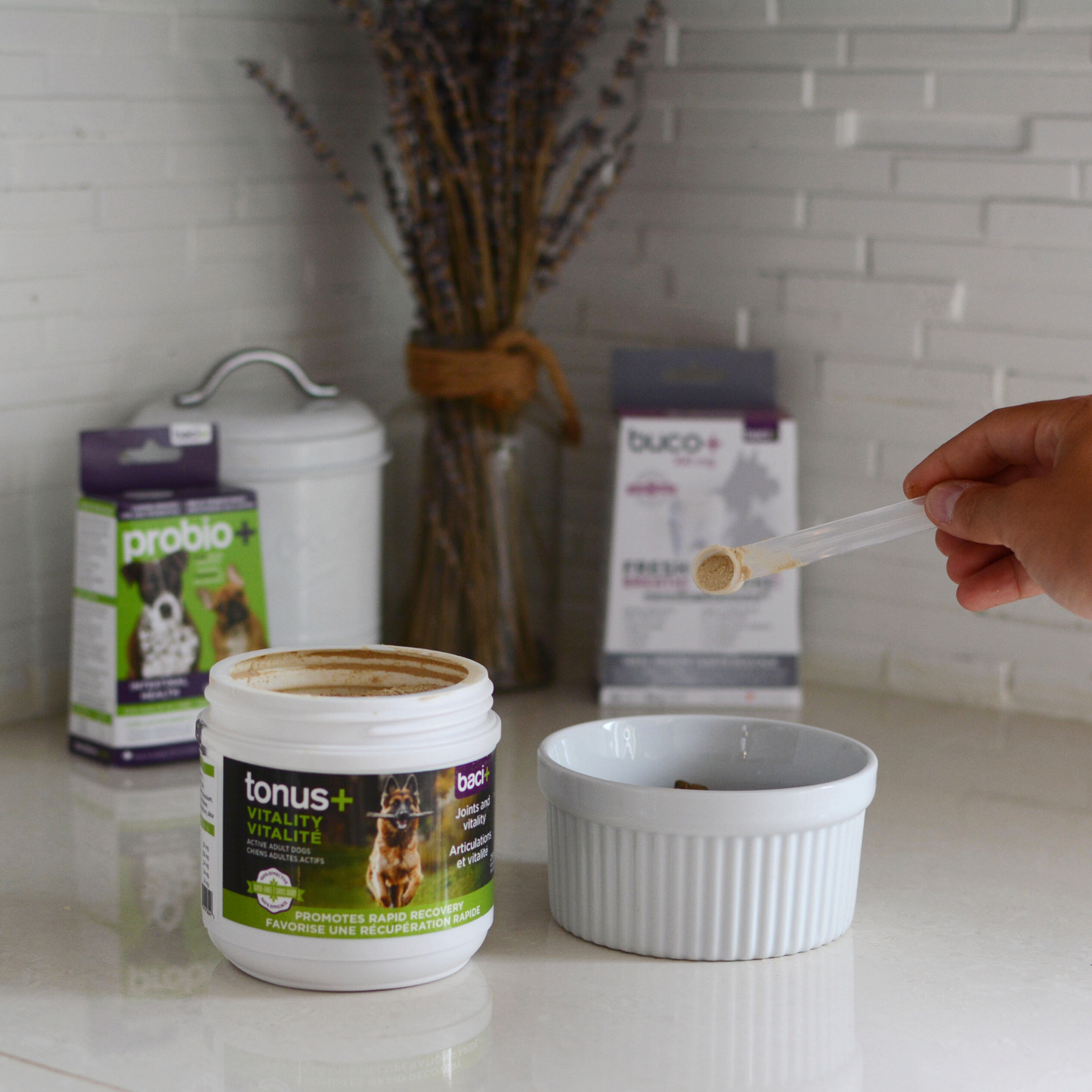 For healthy dogs full of vitality

tonus+ is effective to :

- Boost energy

- Increase mobility

- Increase joint suppleness

- Improve joint comfort

- Help retain water in the cartilage

- Reduce inflammation

- Promote rapid recovery

- Help regenerate connective tissue

- Facilitate the digestive process

Balanced and natural formula

The baci+ difference :

- Top-quality functional ingredients

- No fillers

- Uses functional food principles

- Effective product with clinically proven results

- Ethically tested

- 100% natural

- GMO-free

- Easy to measure dosage and to administer

- Safe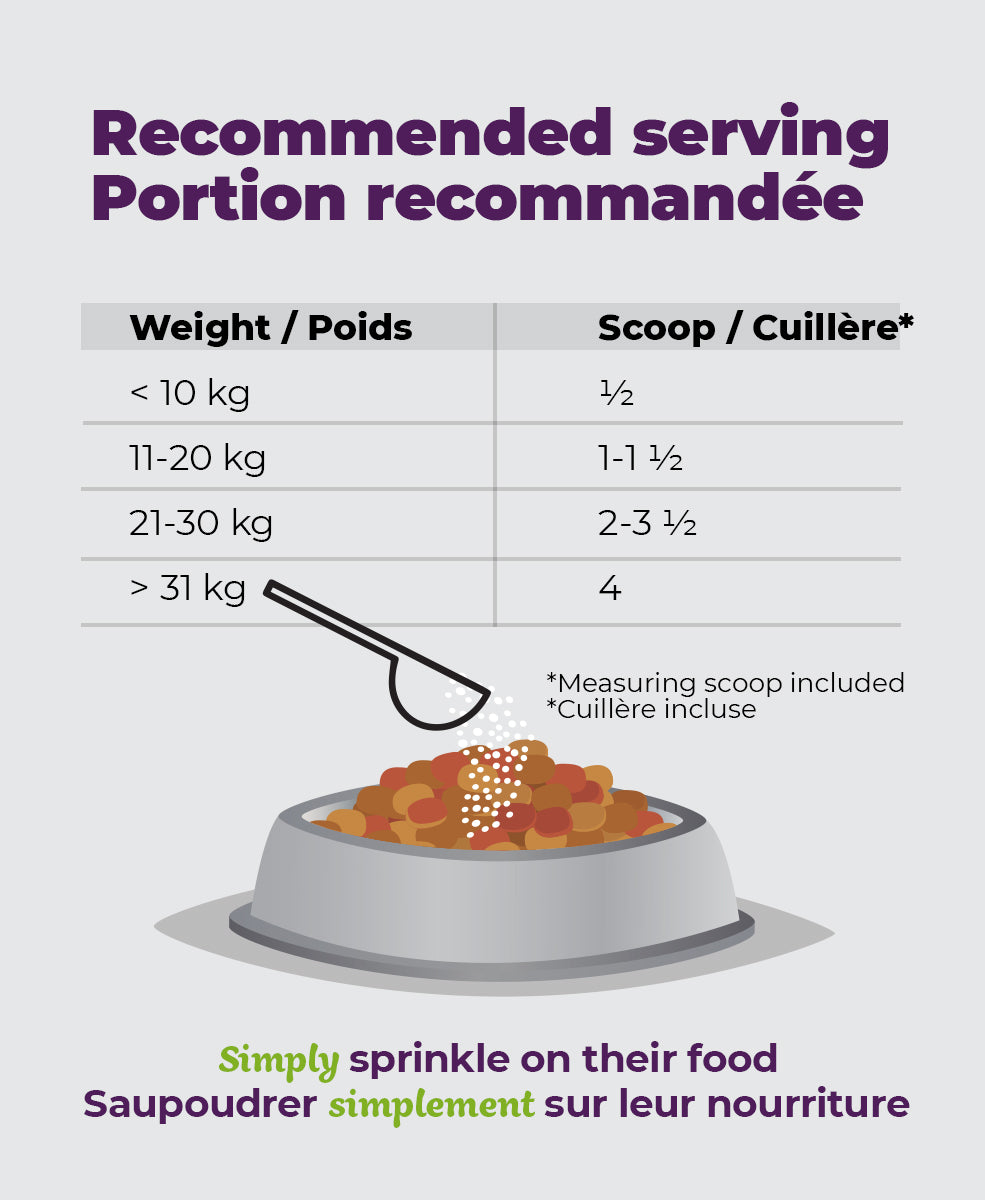 Ingredients
Dehydrated chicken liver, Dextrose, Glucosamine, Chondroitin, Methylsulfonylmethane (MSM), Chelated calcium, Potassium, Hyaluronic acid, Vitamin C, Protease, Lipase, Magnesium proteinate.
Veterinary Health Product NN.B6T0
Guaranteed analysis per 5 g:
- Vitamin C: 24 mg
- Calcium: 45 mg
- Magnesium: 19 mg
- Potassium: 31 mg
- Glucosamine: 357 mg
- Chondroitin: 238 mg
- Hyaluronic acid: 28 mg
- MSM: 238 mg
- Protease: 24 mg
- Lipase: 24 mg
Directions
Shake well before using. Mix the recommended serving with the dog's daily food.

After using the first container, serve 3 times a week to maintain the benefits.

- Do not give to animals that are gestating, lactating, undergoing anticoagulation therapy or chemotherapy.
- If the animal experiences undesirable effects, discontinue use and consult an animal health specialist or veterinarian.
- Keep at room temperature, in a dry place.
- Close the jar immediately after use.
- Avoid contaminating the product.
All baci+ products are safe to use together, for optimal overall health.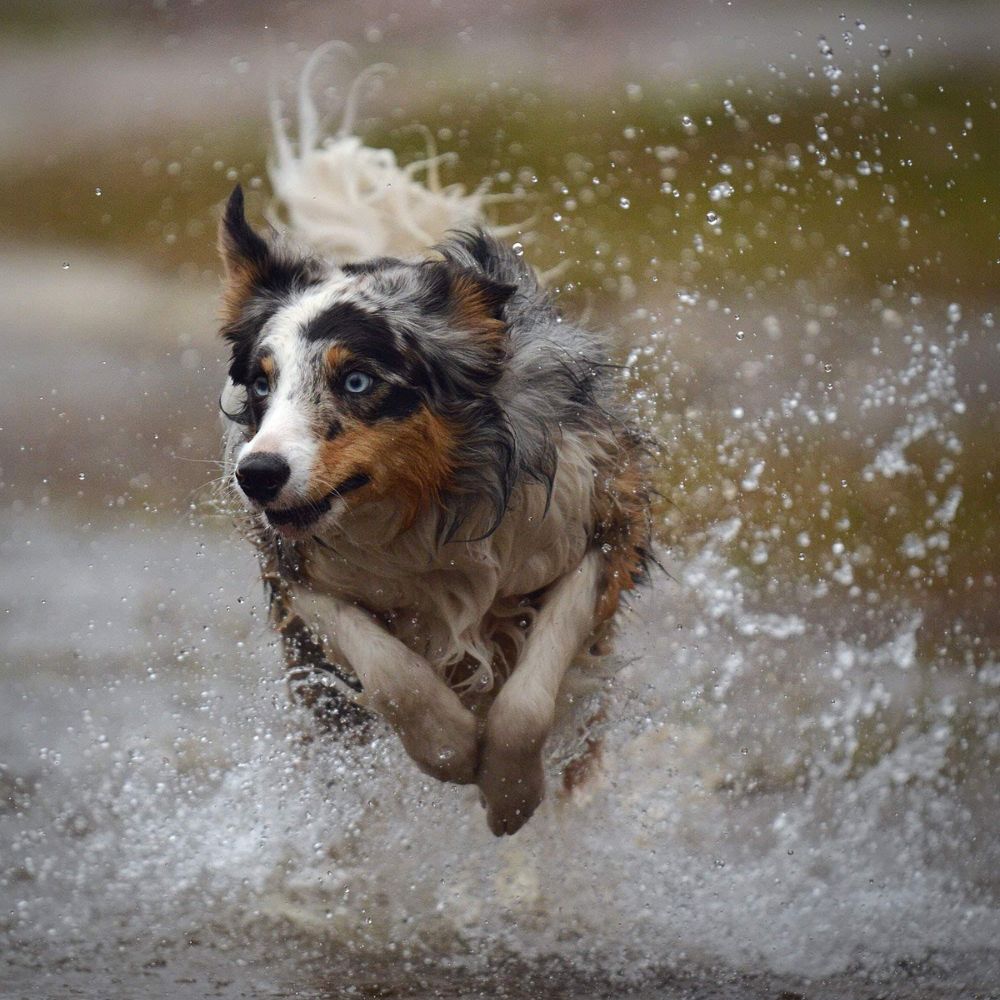 Perfect synergy of ingredients
HIPS AND JOINTS
Four complementary ingredients (glucosamine, chondroitin sulfate, MSM and hyaluronic acid)
- Increase mobility and agility
- Improve joint comfort
- Ensure better shock absorption
- Increase joint suppleness
- Strengthen the bones
- Help retain water in the cartilage
- Promote rapid recovery
- Slow degeneration of the joint tissues

Silica:
- Essential trace element that plays an important role in the body
- Helps maintain bone health
- Strengthens the immune system
- Contributes to joint mobility and flexibility
DIGESTION
Specific enzymes (protease and lipase):
- Facilitate digestion
- Boost energy
- Ensure quicker recovery after effort and before the next effort
Protease:
- Makes dietary protein more digestible by hydrolyzing certain proteins and peptides
Lipase:
- Enzyme produced by the pancreas to help digest triglycerides (fats)
RECOVERY
Chicken liver:
- Rich in nutrients like thiamine, riboflavin and niacin
- Boosts energy
- Enhances odours and flavours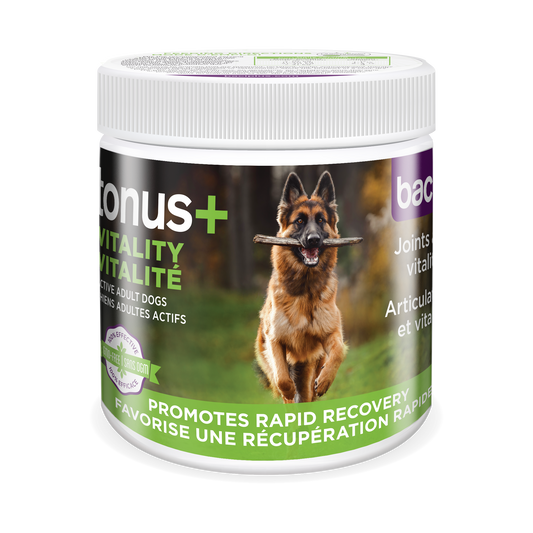 tonus+
Regular price
Sale price
$44.00
Unit price
per
Sold out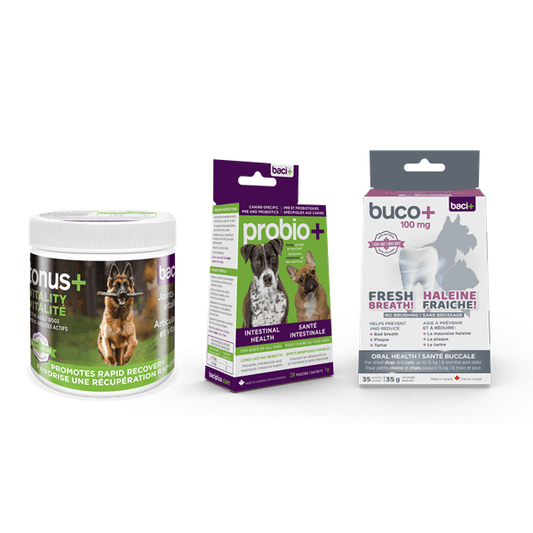 care kit for adult and/or active dogs
Regular price
$120.00
Sale price
$115.00
Unit price
per
Sold out
Testimonials
" I noticed a lot of changes in a very short period of time! "

" Thank you so much for this amazing product for my active old dog. I've seen a lot of changes in a very short period of time! "

I can't live without your tonus+ supplement!

" I can't live without your tonus+ supplement. My dogs recover much faster, but more importantly, my malamute no longer has trouble running. It changed his life and mine, he now has his well-deserved retirement. "

- Natacha

Ideal for active dogs!

" I play several dog sports with my dogs and tonus+ is a must to preserve their joints. It also helps a lot with their energy level and recovery! "

- Stephanie