Regular price
Sale price
$34.00
Unit price
per
Sold out
" I've used this product for my old 23-year-old twice and I'm still amazed at the effectiveness! "
For horses, newborn and older foals, and gestating mares | all ages
For optimal intestinal health and to soothe intestinal issues in horses on a day-to-day basis, as well as during gestation and at birth.
Rebalances the intestinal flora from the very first uses.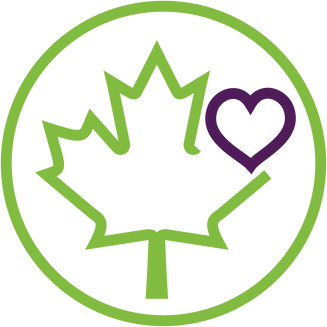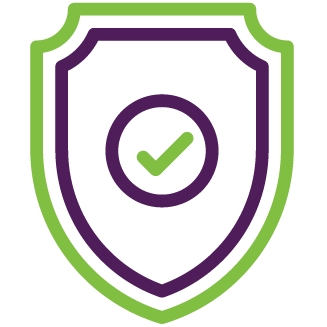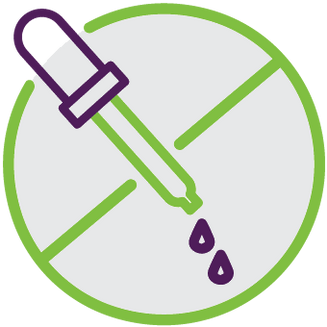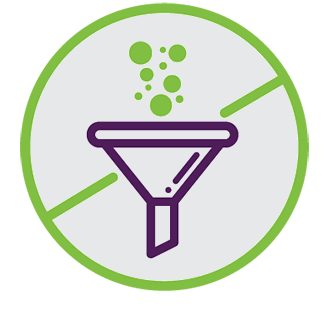 View full details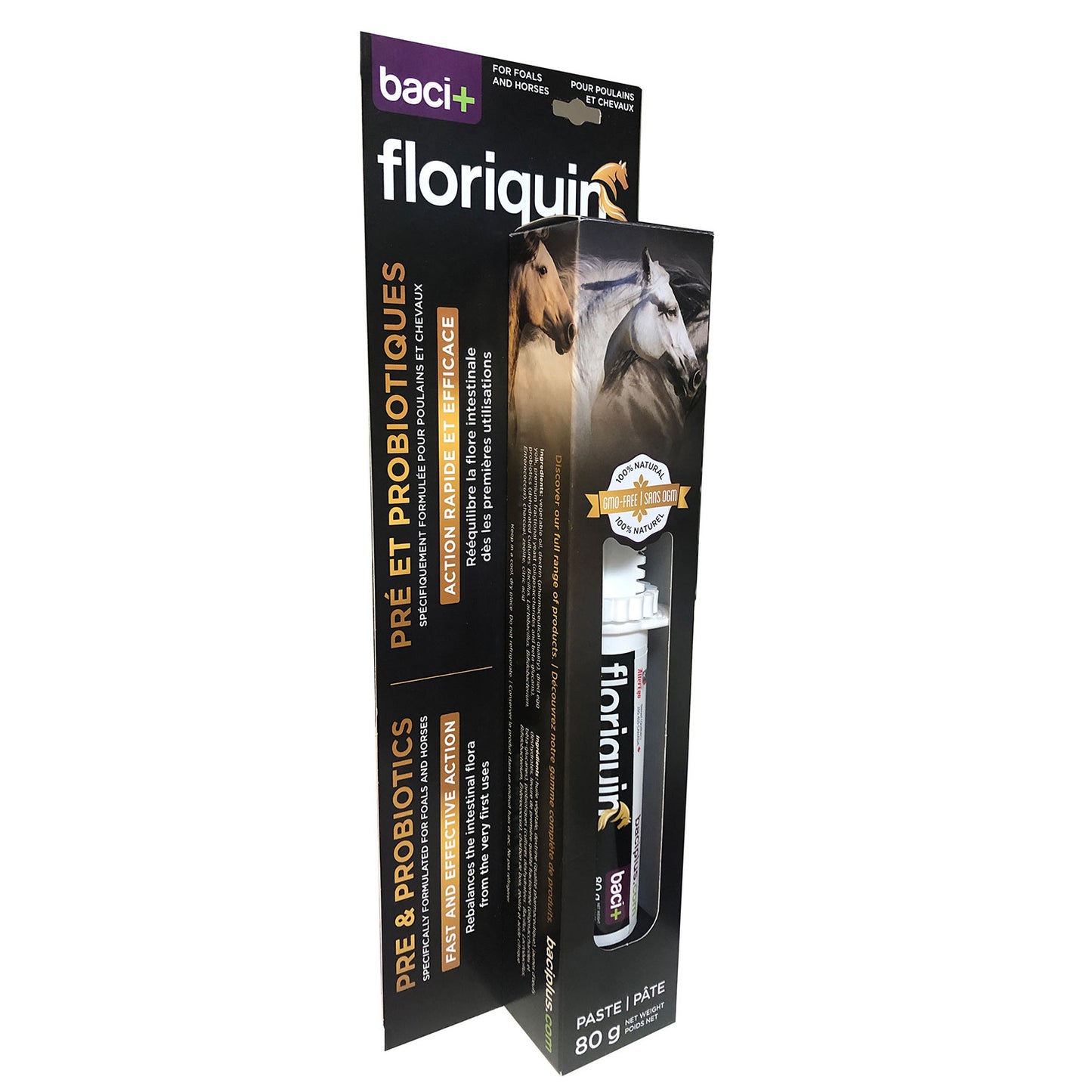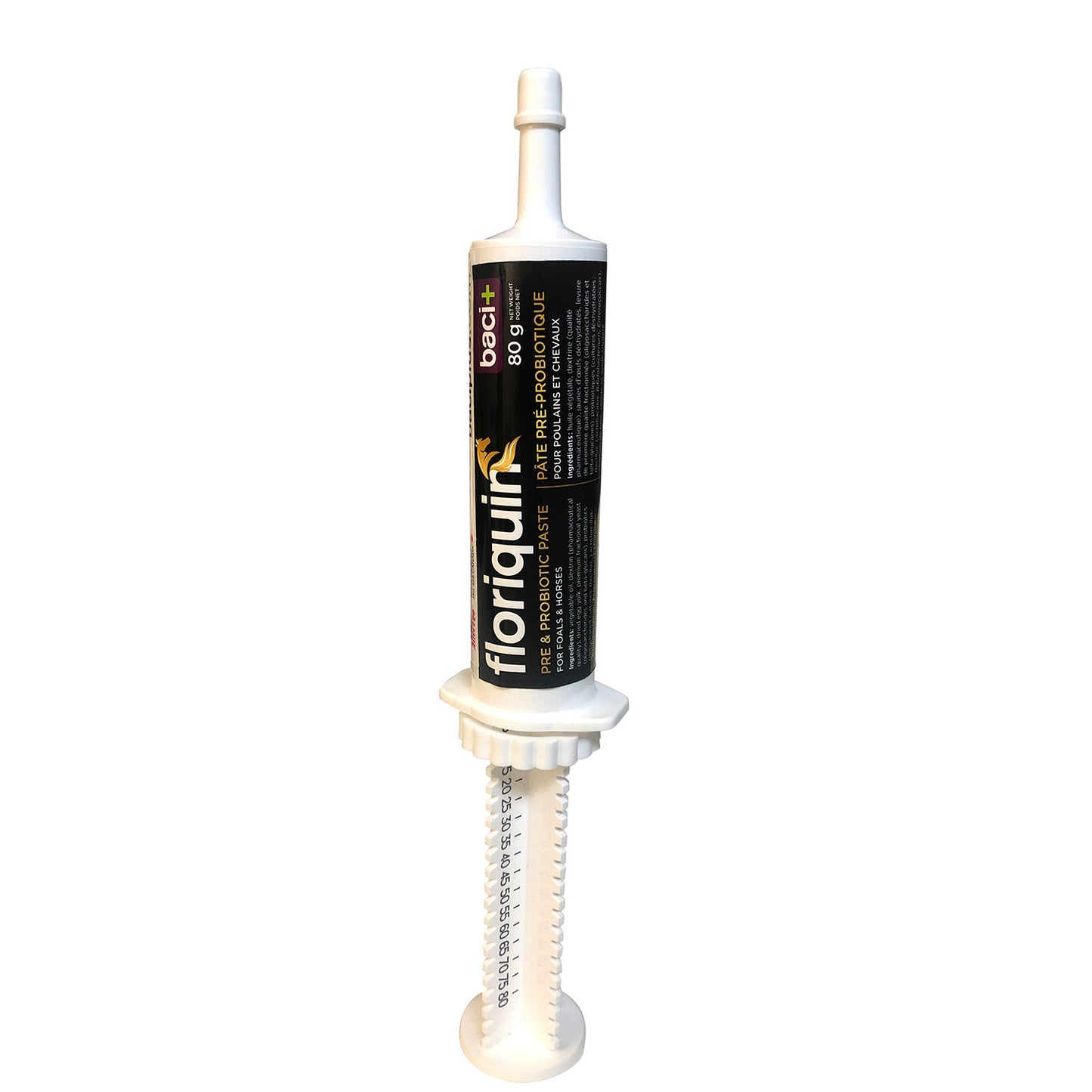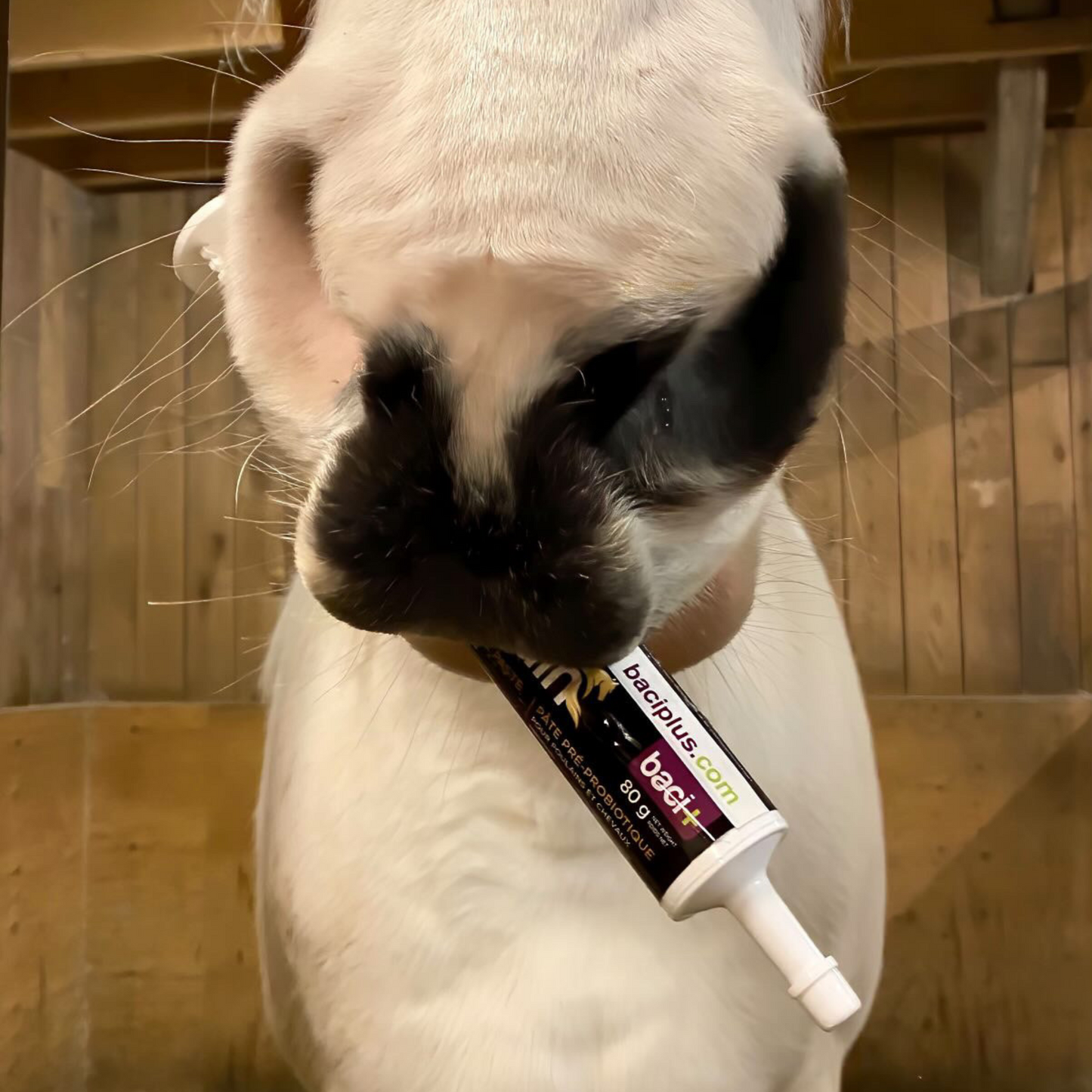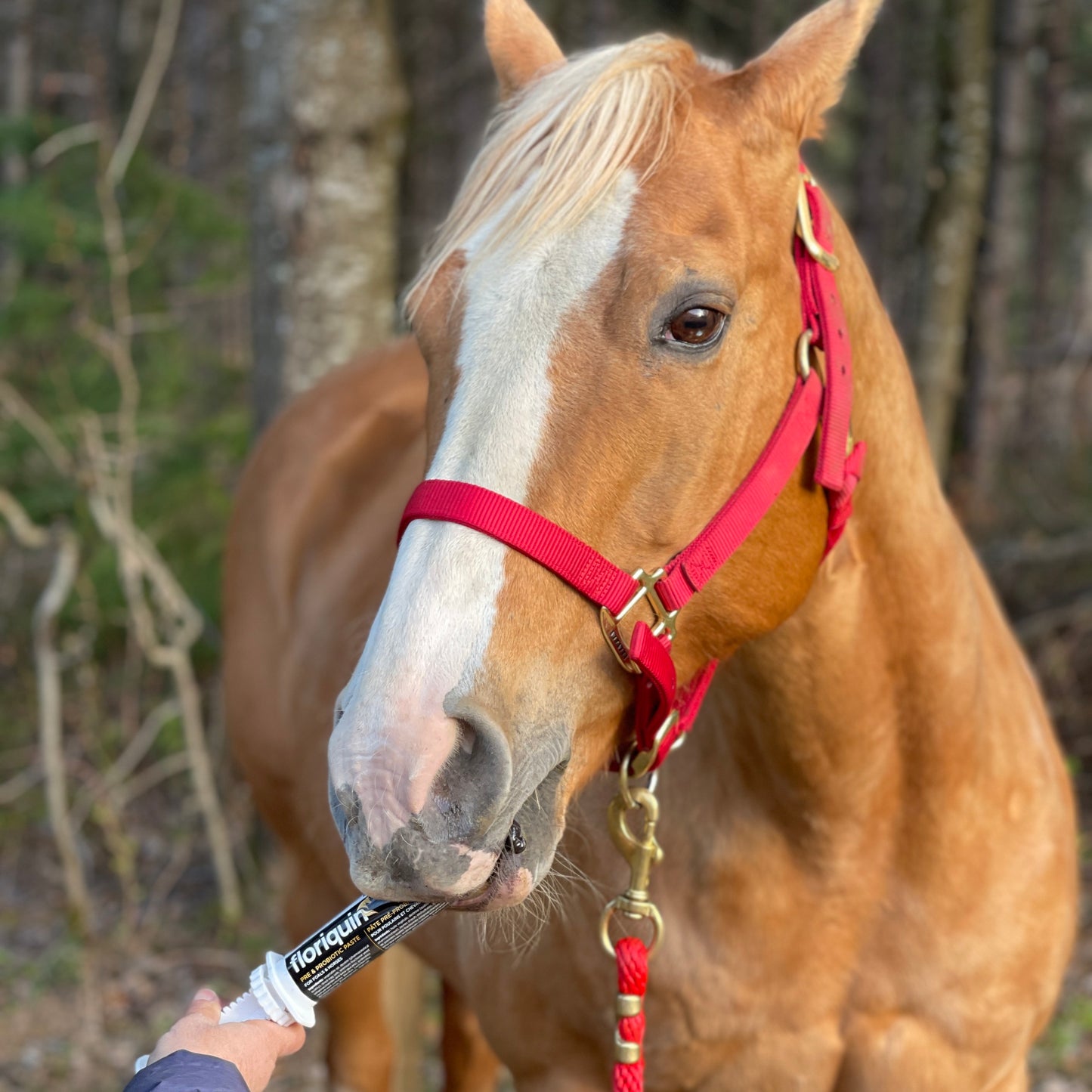 Horses with a heart of gold

A balanced, 100% natural formula that is QUICK-acting and effective for:

- Helps maintain, strengthen and restore healthy and optimal intestinal flora

- Prevents digestive problems

- Strengthens the immune system and natural antibody response

- Maintains health in periods of stress (during transportation, competitions, recreational riding, changes in feed, separation from stablemates, boredom, etc.)

- Soothes mild intestinal issues at any age

- Recolonizes the intestinal flora after antibiotic treatment

- Improves digestion and optimizes nutrient absorption Detoxifies the body naturally

- Optimizes the feed's benefits

Aid in reproduction

floriquin is a significant aid in reproduction:

- Keeps the mare's energy up at the end of gestation

- Supports intestinal health before and after foaling

- Facilitates the foal's intestinal transit

- Helps newborn foals better fight pathogens (immune system)

- Stimulates lactation during the first few months

- Increases the quantity of antibodies in the milk, giving the foal greater immunity

- Helps keep the immune system strong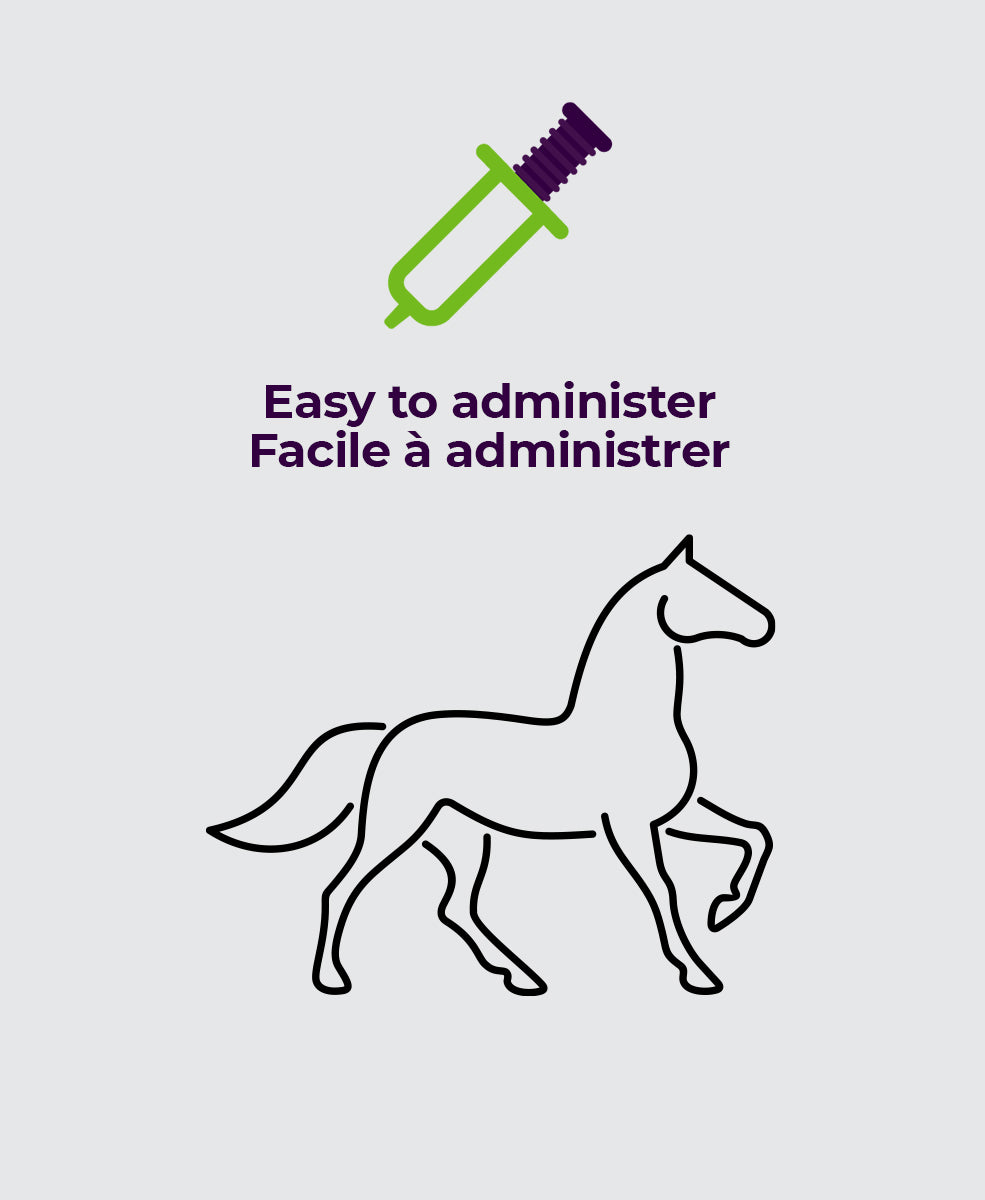 Ingredients
Vegetable oil, Dextrin, Dried egg yolk, Activated charcoal, Apple cider vinegar, Probiotics (dehydrated cultures: Bacillus, Lactobacillus, Bifidobacterium ), Zeolite, Citric acid
Guaranteed analysis per gram: 25 million CFUs of beneficial bacteria
Directions
NEWBORN FOALS:
Give 15 g at birth, then every 12 hours, for 24 hours.


SLIGHT INTESTINAL IMBALANCE:
- Foal: 10 g, 2 times a day, for 2 days
- Adult: 15 g, 2 times a day, for 2 days


SIGNIFICANT INTESTINAL IMBALANCE:
- Foal: 15 g, 2 times a day, for 2 days
- Adult: 25 g, 2 times a day, for 2 days

DURING ANTIBIOTIC TREATMENT:
Administer 30 minutes after giving the antibiotic (during the entire treatment), then 2 times a day, for 2 days.
- Foal: 10 g to 15 g
- Adult: 15 g to 25 g
How to use the dispenser:
Simply turn the wheel on the graduated dispenser until you reach the next line, then press the paste out of the tube. Each line represents 5 grams.
*Give directly by mouth.
*Adjust the dosage and frequency as needed. If the problem persists or if the animal experiences undesirable effects, discontinue use and consult an animal health specialist or veterinarian.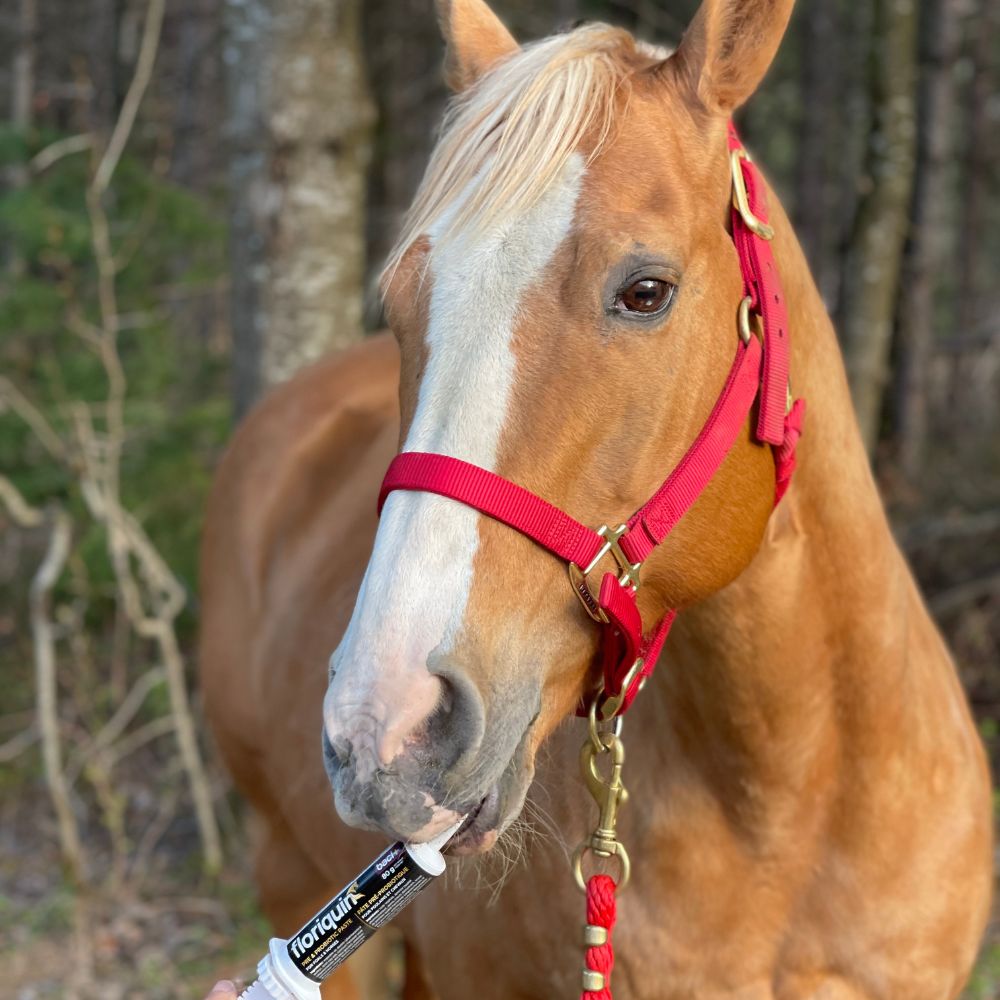 3 effective, synergistic modes of action
ACTION 1: NATURAL DETOXIFIER
Activated charcoal:
- Absorbs harmful substances in the intestine due to the optimal size of its spores
- Helps maintain the digestive tract's natural ecosystem

ACTION 2: PREBIOTICS
Natural dextrin and apple cider vinegar:
- Neutralize harmful microorganisms in the intestines by changing the acidity (pH) of the environment
- Stimulate the growth of beneficial flora in the intestines, such as lactic acid bacteria, Bifidobacterium and specific strains

ACTION 3: PROBIOTICS
Effective bacterial strains (Bacillus, Lactobacillus and Bifidobacterium ):
- Restore a healthy intestinal flora naturally
- Fight harmful microorganisms
- Help the immune system work properly
- Stimulate the production of metabolites and enzymes that favour good digestion