Regular price
Sale price
$28.00
Unit price
per
Sold out
" Wow I don't recognize my cat anymore! From the first use, its stools have completely changed " - Ann-Sophie
For cats and kittens | all ages
Rebalances the intestinal flora from the very first uses. Soothes significant intestinal issues caused by stress (adoption, changes in food or other environmental stressors).
Paste in a dispenser - 15 g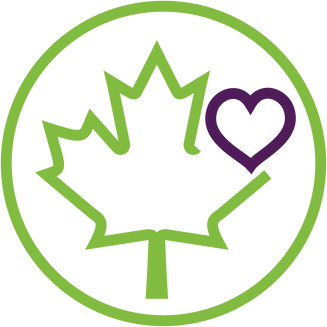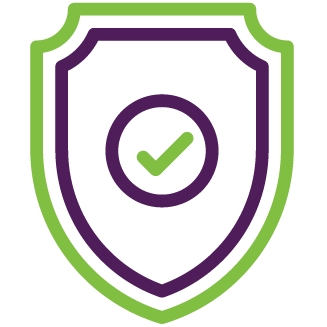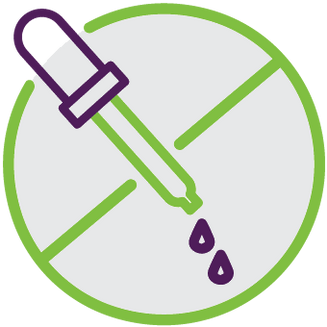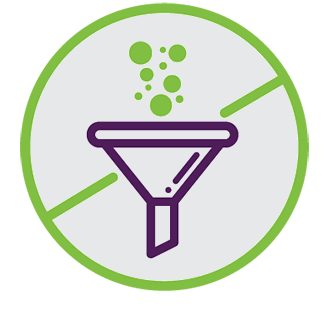 View full details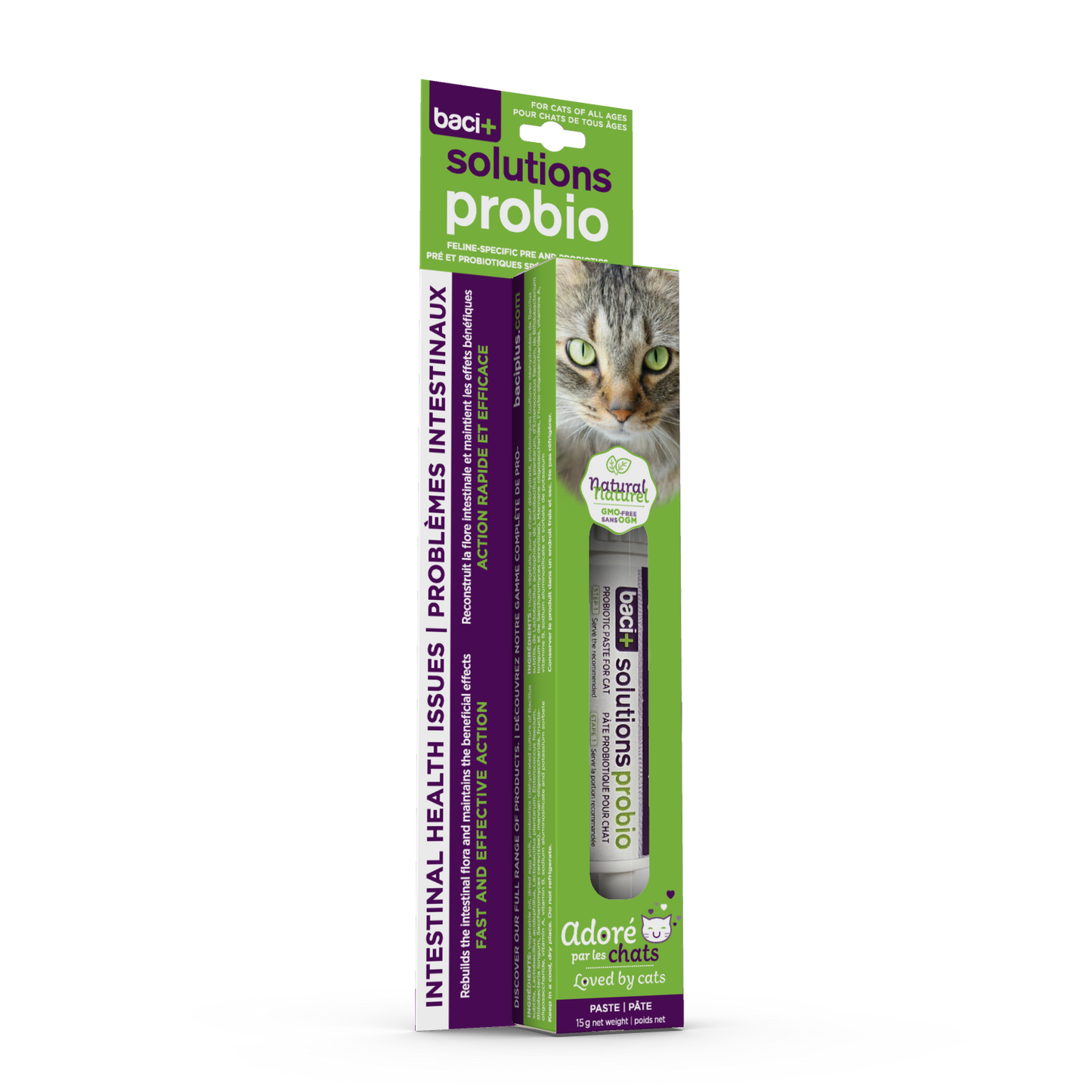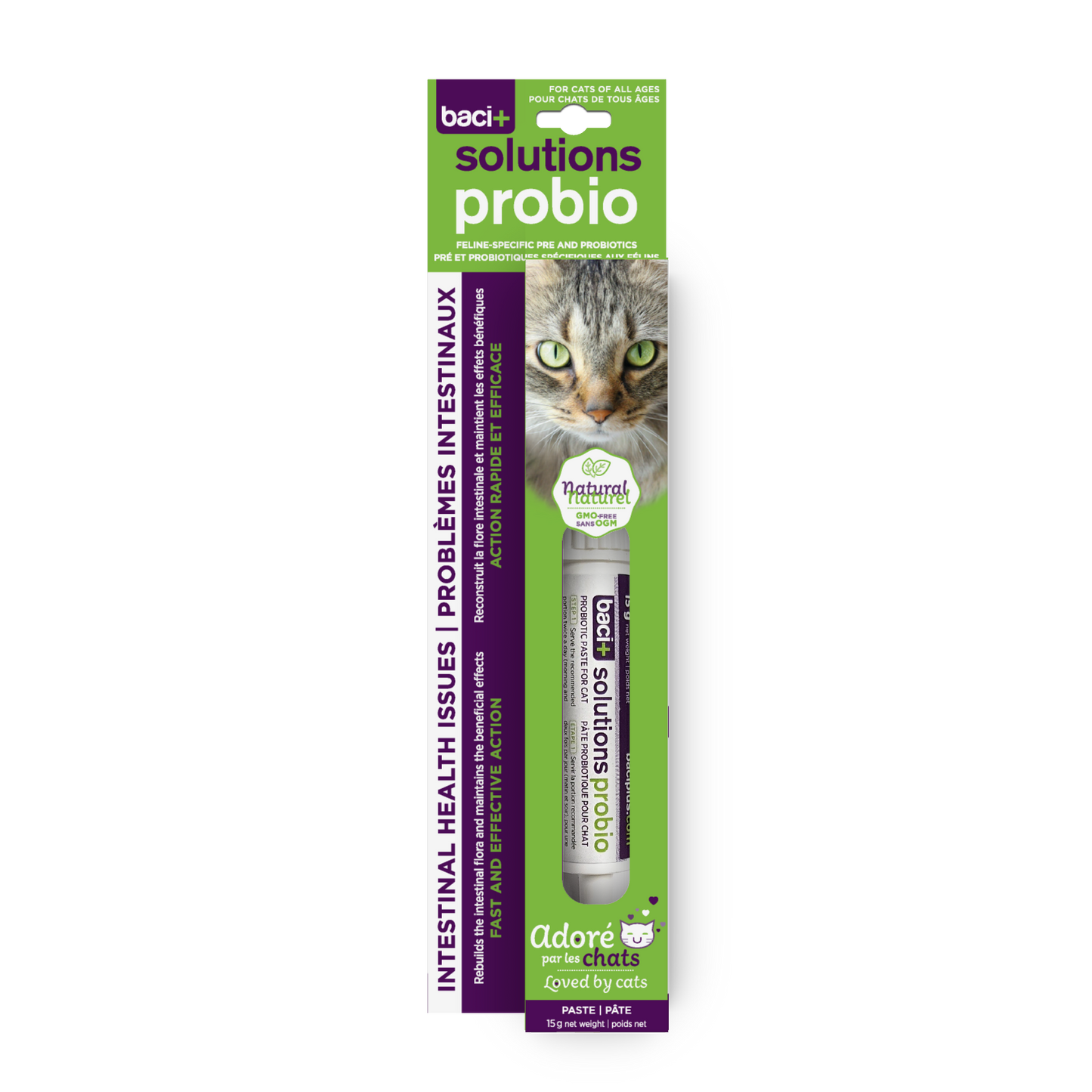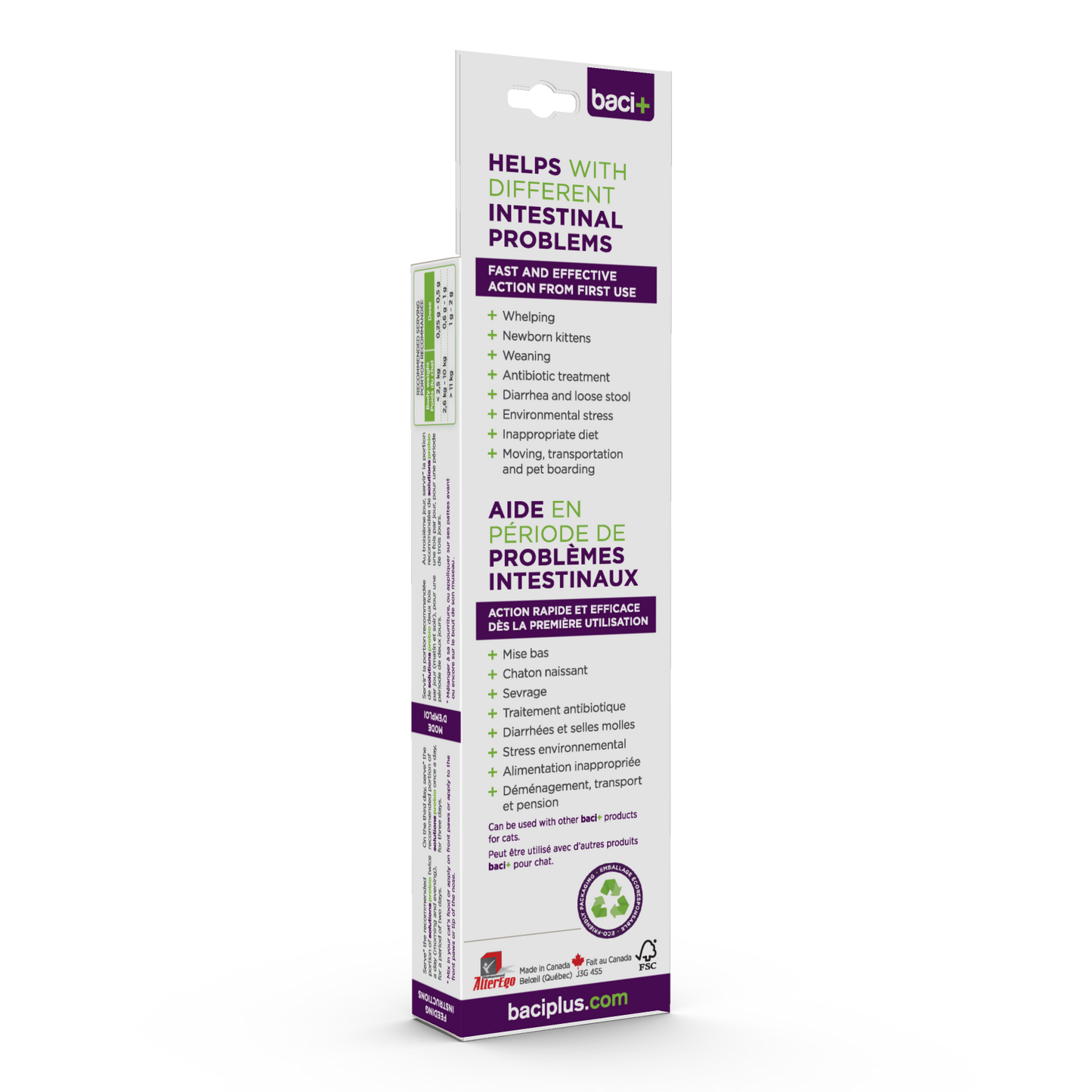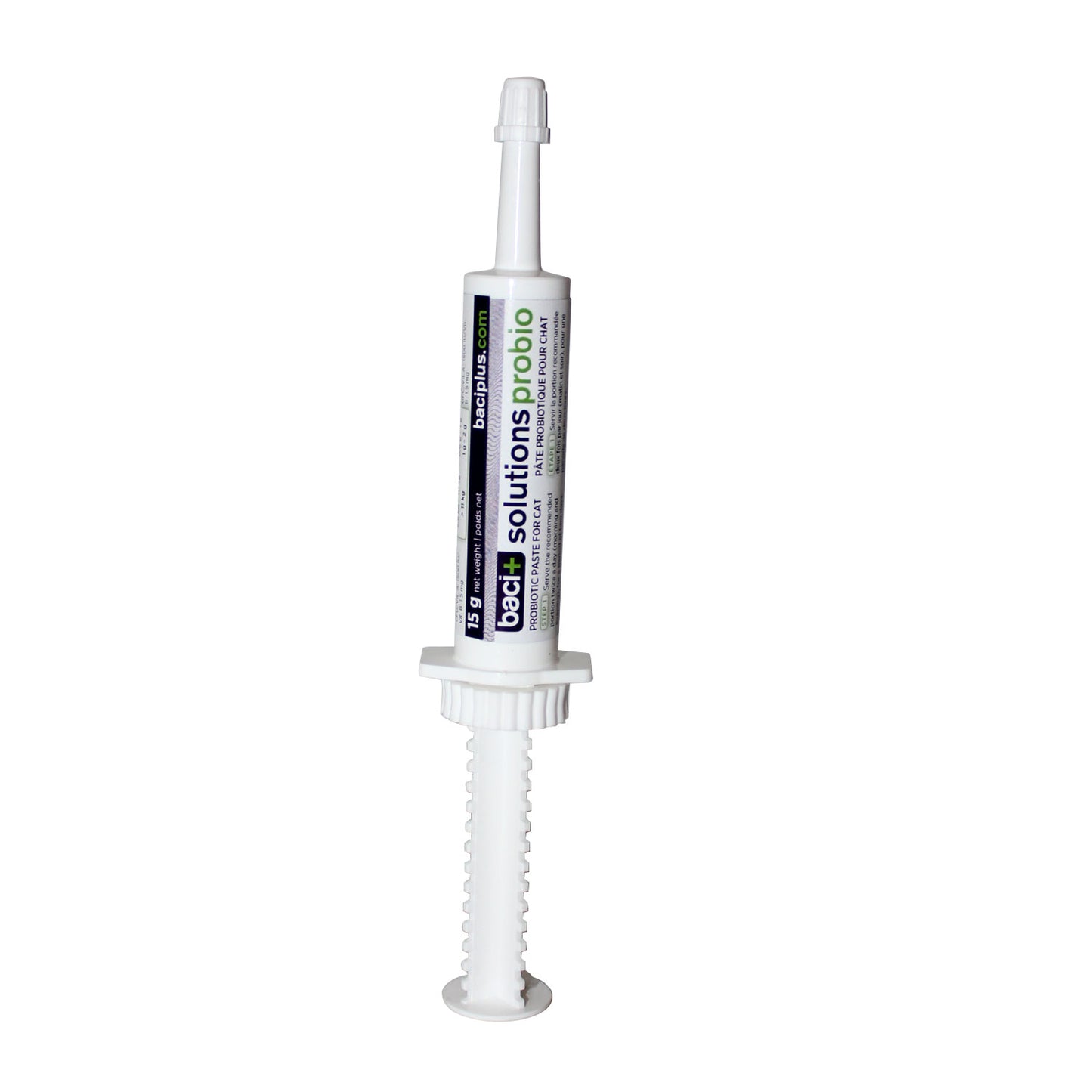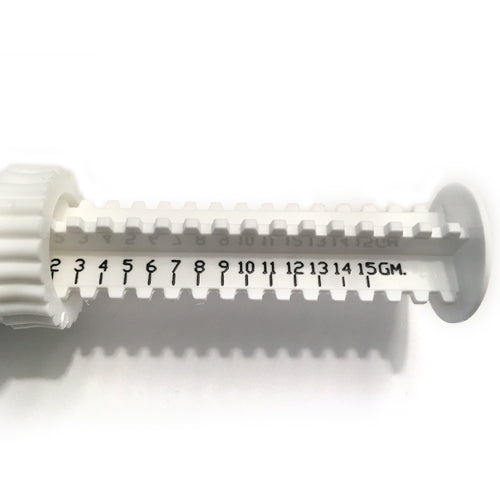 Supports your cat during intestinal problems

solutions probio is ideal to support your cat or kitten during stressful situations such as :

- Weaning

- Antibiotic treatment

- Diarrhea and loose stool

- Environmental stress

- Inappropriate diet

- Moving, transportation and boarding

Effective from the very first use

Natural formula effective in case of intestinal problems :

- Regulate loose, foul-smelling stools and flatulence

- Rebalance the intestinal flora and maintain it healthy

- Help maintain the health of the intestinal flora during environmental stresses (adoption, moving, transportation, antibiotics, and boarding)

- Minimize problems due to inappropriate diet

- Help maintain healthy skin and coat and immune system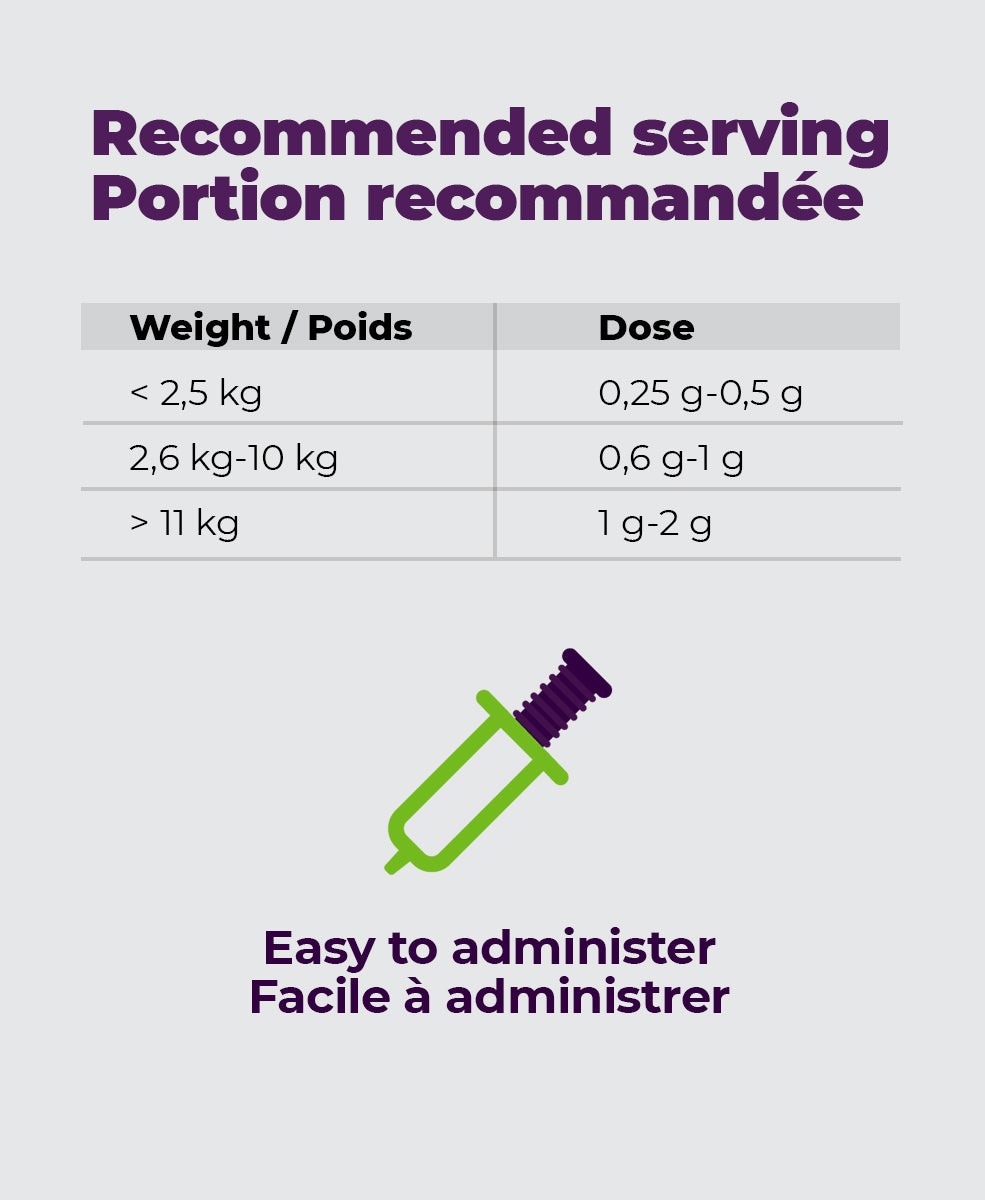 Ingredients
Vegetable oil, Dried egg yolk, Probiotics (dehydrated cultures of Bacillus subtilis, Lactobacillus acidophilus, Lactobacillus plantarum, Bifidobacterium longum and Saccharomyces cerevisiae), Mannan-oligosac­charides, Fructo-oligosaccharides, Vitamin A, Vitamin B, Sodium aluminium silicate, Potassium sorbate, Zeolite.
Guaranteed analysis per gram:
- Lactic acid-producing bacteria: 50 million CFUs
- Species-specific Bacillus subtilis: 1 billion CFUs
- Saccharomyces cerevisiae: 40 million CFUs
- Vitamin A: 1,500 IU
- Vitamin B: 1.5 mg
Directions
CATS OF ALL AGES
Step 1: Give the recommended serving 2 times per day (morning and evening), for 2 days.
Step 2: On the 3rd day, give the recommended serving once a day, for 3 days.


KITTENS BEING WEANED
Give the recommended serving every day for 5 days (2 days before and 3 days after weaning).
HOW TO USE THE DISPENSER: Simply turn the wheel until you reach the next line, then press the paste out of the tube. Each line represents 1 gram.

Mix with the cat's food or apply on their front paws or on the end of their muzzle.
- Store in a cool, dry place.
- Do not refrigerate.

- Adjust the dosage and frequency as needed. If the problem persists or if the animal experiences undesirable effects, discontinue use and consult an animal health specialist or veterinarian.
All baci+ products are safe to use together, for optimal overall health.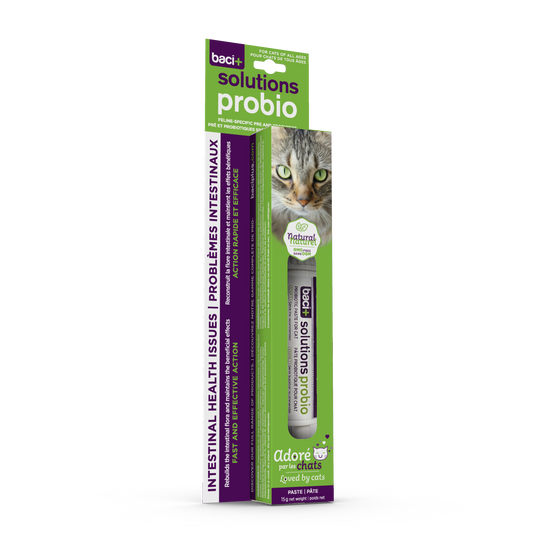 solutions probio
Regular price
Sale price
$28.00
Unit price
per
Sold out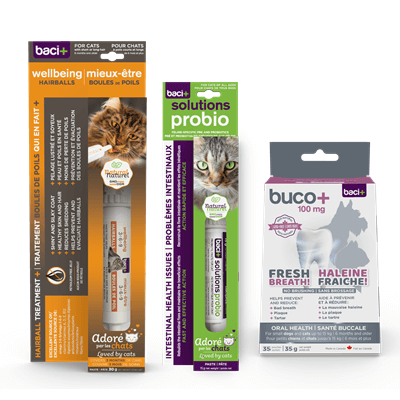 care kit for 6 to 12 month old kittens
Regular price
$88.00
Sale price
$81.00
Unit price
per
Sold out