Regular price
Sale price
$44.00
Unit price
per
Sold out
For breeders | birds and fledglings | all ages
To maintain, strengthen and restore a healthy intestinal flora in birds and fledglings of all ages, improve the health of females and the young they lay and prevent problems during the transition to their adoptive families.
A value format that is practical for breeders and the owners of several birds
Powder formula - 150 g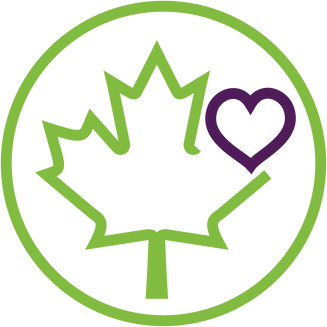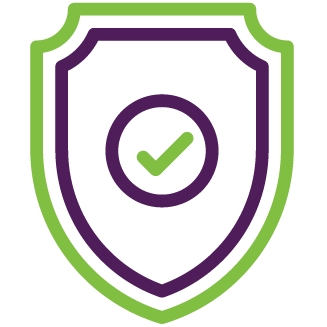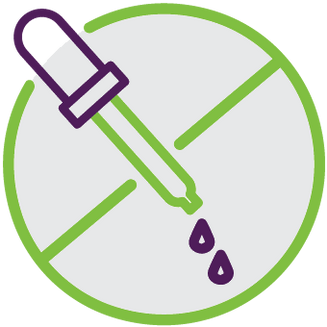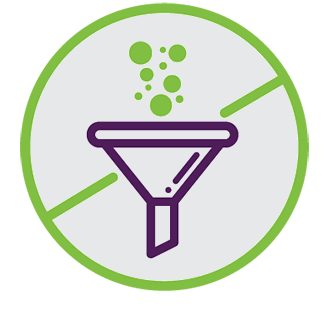 View full details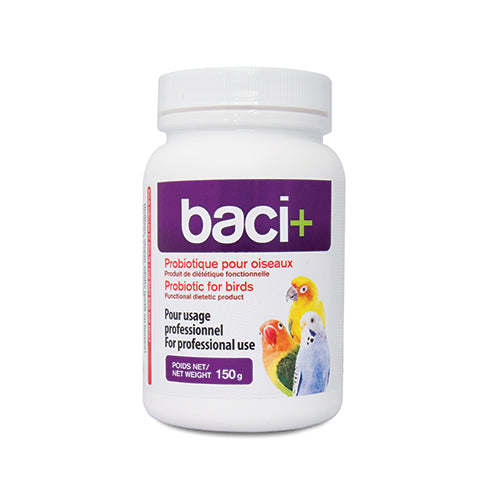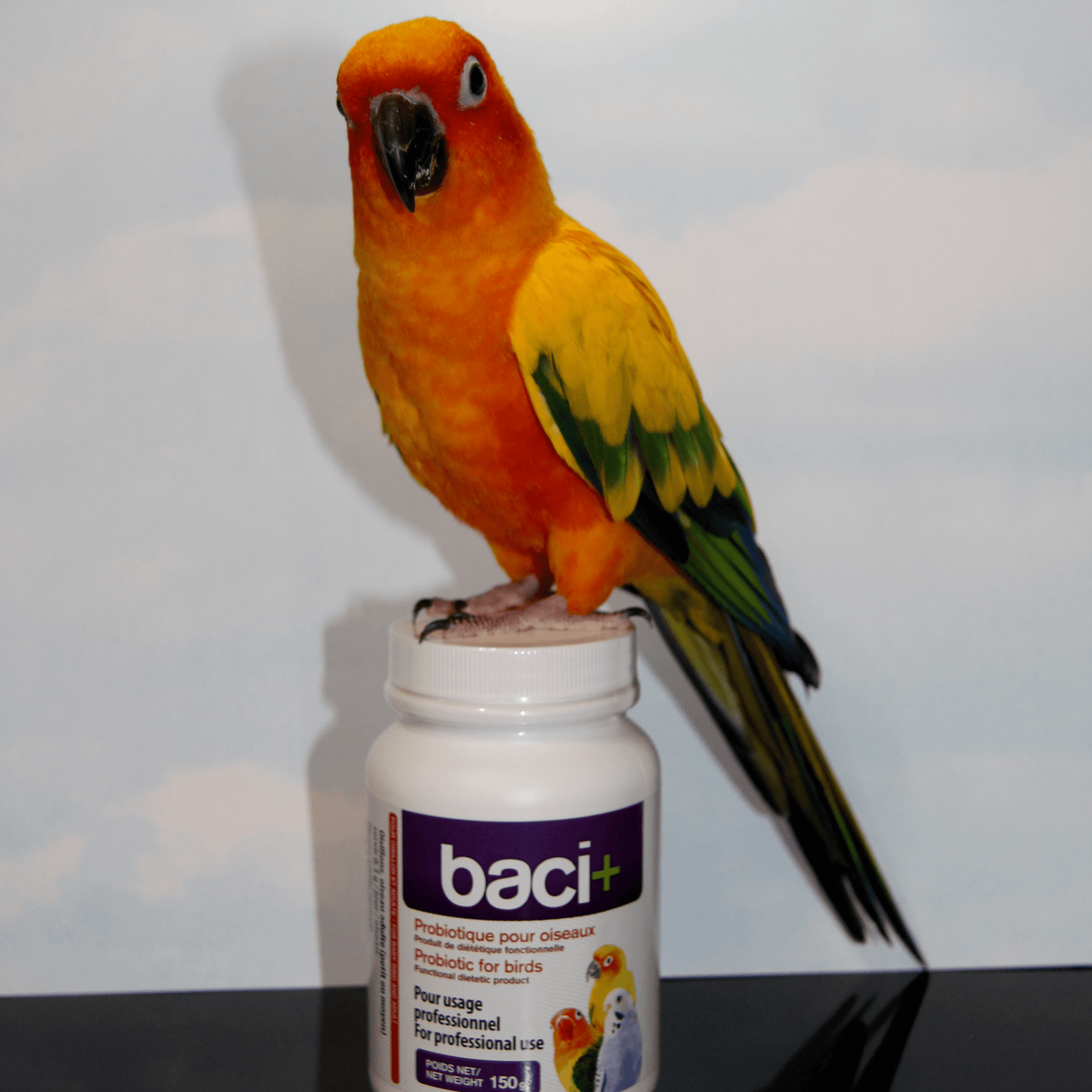 For birds in radiant health, with happy stomachs and a radiant plumage

An imbalanced intestinal flora can be the result of several factors :

- Moulting

- stress

- an unbalanced diet

- the use of antibiotics

- a sudden change in diet

This imbalance can bring upon a variety of negative consequences in birds such as :

- Elimination problems

- Compromised digestive system

- Poor absorption of nutrients

- Loose stools

- Increased risk of infection

Synergistic and effective formula

The use of avian-specific pre and probiotics is indicated throughout the year to :

- Improve overall health

- Promote a healthy, vibrant plumage

- Facilitate moulting

- Prevent elimination problems

- Maintain and restore a healthy intestinal flora

- Keep the immune system strong

- Improve digestion and optimize nutrient absorption

- Aid in synthesizing the enzymes and vitamins vital for metabolism

- Optimize the benefits of the food given

- Soothe mild intestinal problems

- Control and reduce the negative effects of environmental and seasonal stress

- Quickly rebalance the intestinal flora in times of mild stress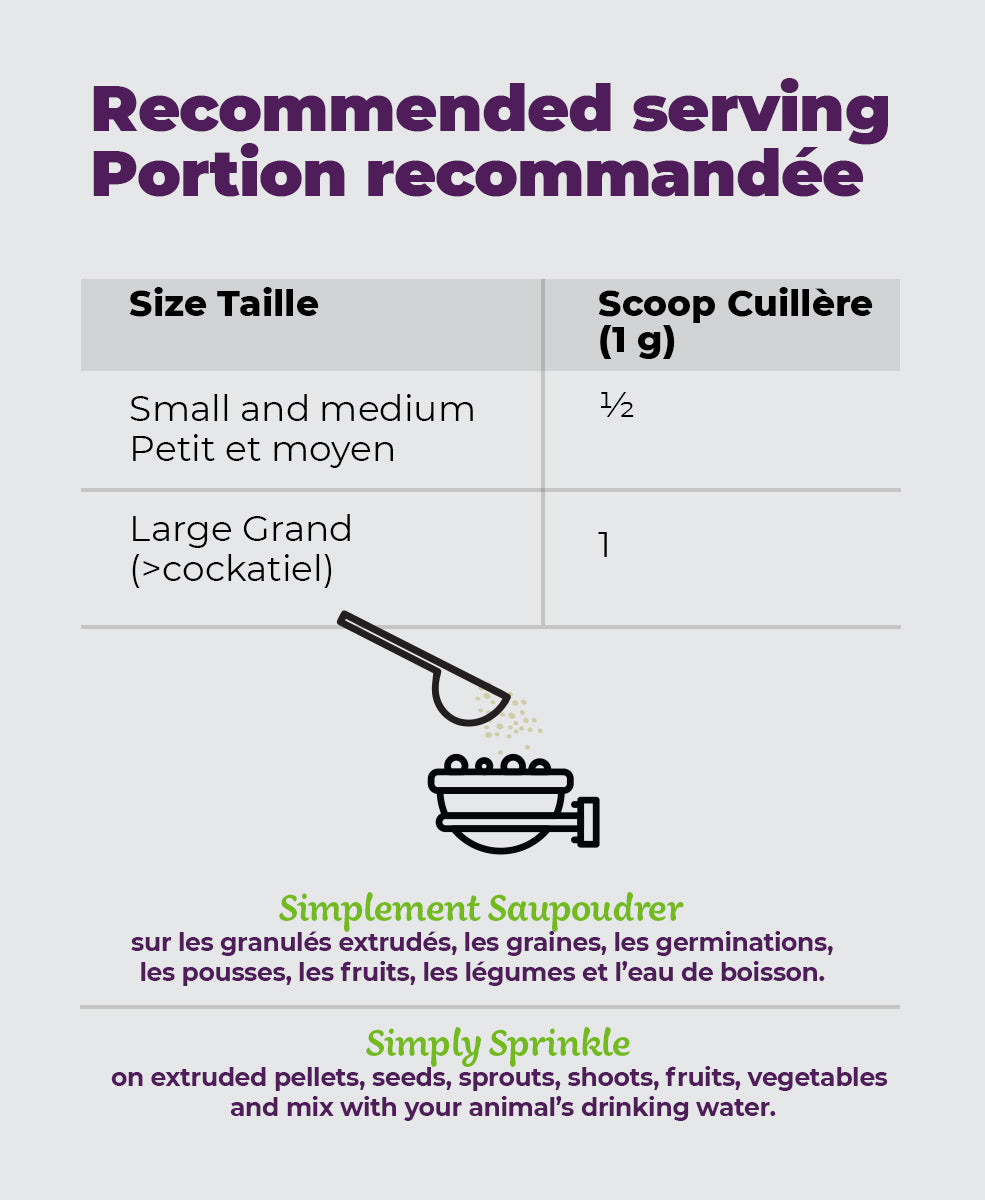 Ingredients
Pharmaceutical-grade prebiotic fibre, Probiotics (dehydrated cultures of species-specific Bacillus subtilis and Lactobacillus acidophilus ), Organic pigments.
Guaranteed analysis per gram:
- Lactic acid-producing bacteria: 1 billion CFUs
- Species-specific Bacillus subtilis: 2.5 billion CFUs
Directions
Add the recommended serving to your bird's food once a day, for 6 days.
To maintain the results, keep serving 3 times a week.
Sprinkle on extruded pellets, seeds, sprouts, shoots, fruits, vegetables and mix with your animal's drinking water.
- Store in a cool, dry place.
- Do not refrigerate.
- Adjust the dosage and frequency as needed. If the problem persists or if the animal experiences undesirable effects, discontinue use and consult an animal health specialist or veterinarian.
All baci+ products are safe to use together, for optimal overall health.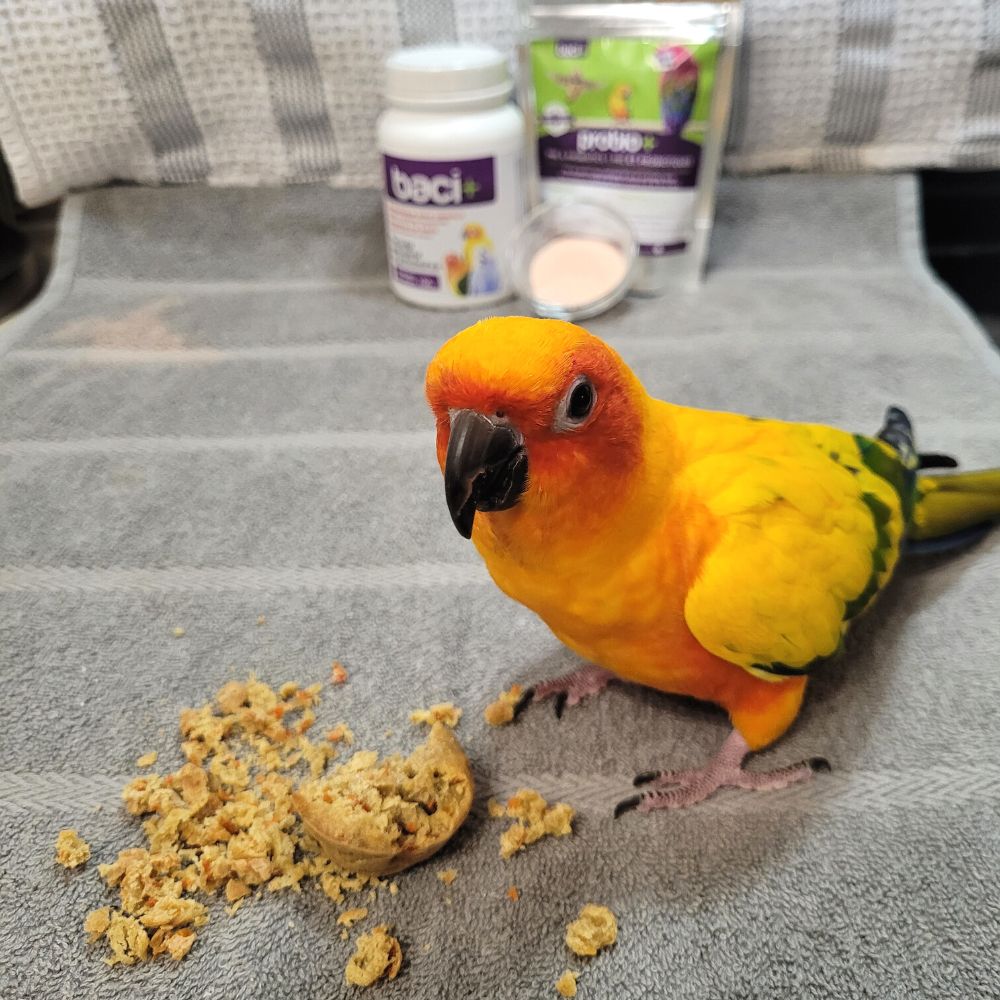 Microencapsulated for maximum effectiveness
Beneficial probiotic bacteria are living microorganisms that are vulnerable to the digestive juices in the mouth and stomach. To ensure that they survive the trip to the small or large intestine and remain fully effective, we envelop our probiotics in a protective membrane, in a process called microencapsulation.
The baci+ difference :
- Top-quality functional ingredients
- No fillers
- Uses microbiology principles
- Probiotics selected specifically for cats
- Effective product with clinically proven results
- Ethically tested
- 100% natural
- GMO-free
- Quick-acting
- Easy to measure dosage and to administer
- Safe
- No aftertaste, no artificial flavours (does not affect your animal's food consumption)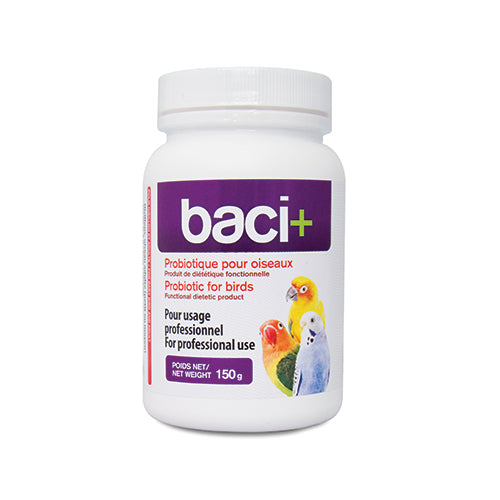 probio+ for birds
Regular price
Sale price
$44.00
Unit price
per
Sold out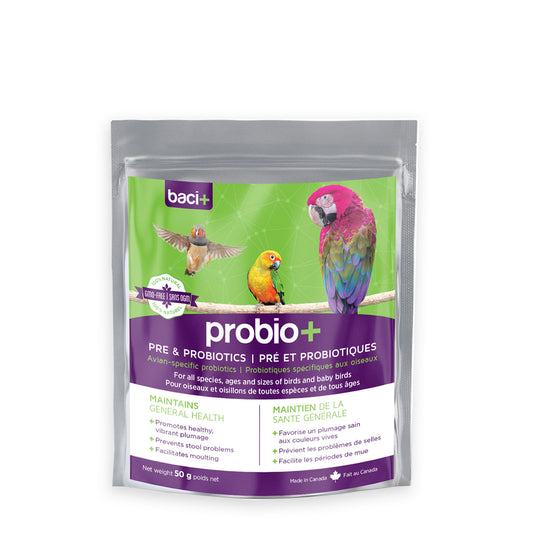 probio+ for birds
Regular price
Sale price
$21.00
Unit price
per
Sold out
Testimonials
I've been giving baci+ for several years now

" I have been giving baci+ to my couples and babies for several years now. It allows them to have a beautiful plumage and a good intestinal flora. It is very useful also if they have to take an antibiotic. I love this product! "

- Marie

Never without my baci+!

" Never without my baci! I've been giving it for years and it makes all the difference. "

- Monia

Health for our birds!

"For us, there's nothing better than vegetables and sprouts sprinkled with our baci+. It ensures good health for our birds 🥰"

- Lysanne