Regular price
Sale price
$29.00
Unit price
per
Sold out
For breeders | cats and kittens | all ages
To support the intestinal health of gestating females before and after queening, give newborns an optimal start to life and soothe intestinal problems in cats of all ages.
Paste in a dispenser - 30 g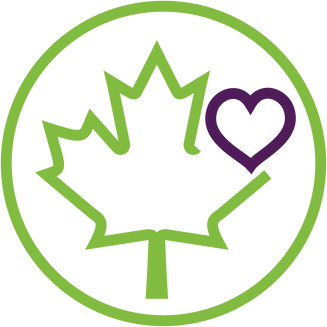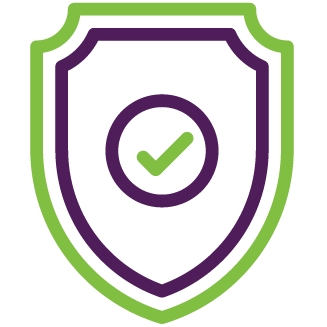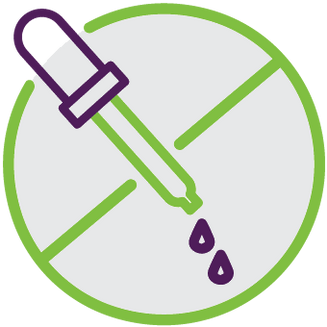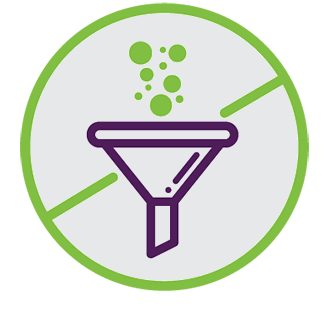 View full details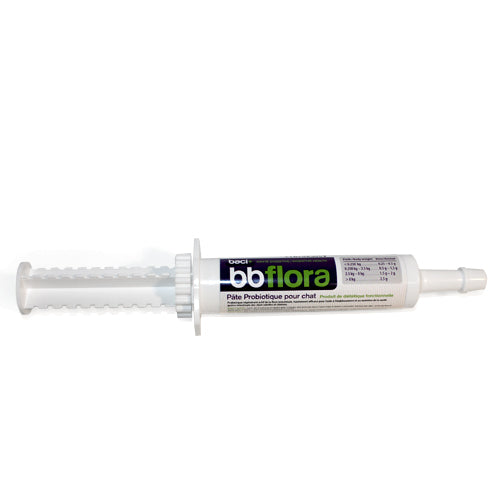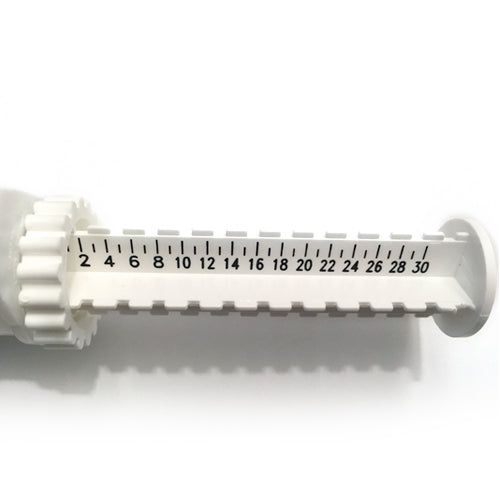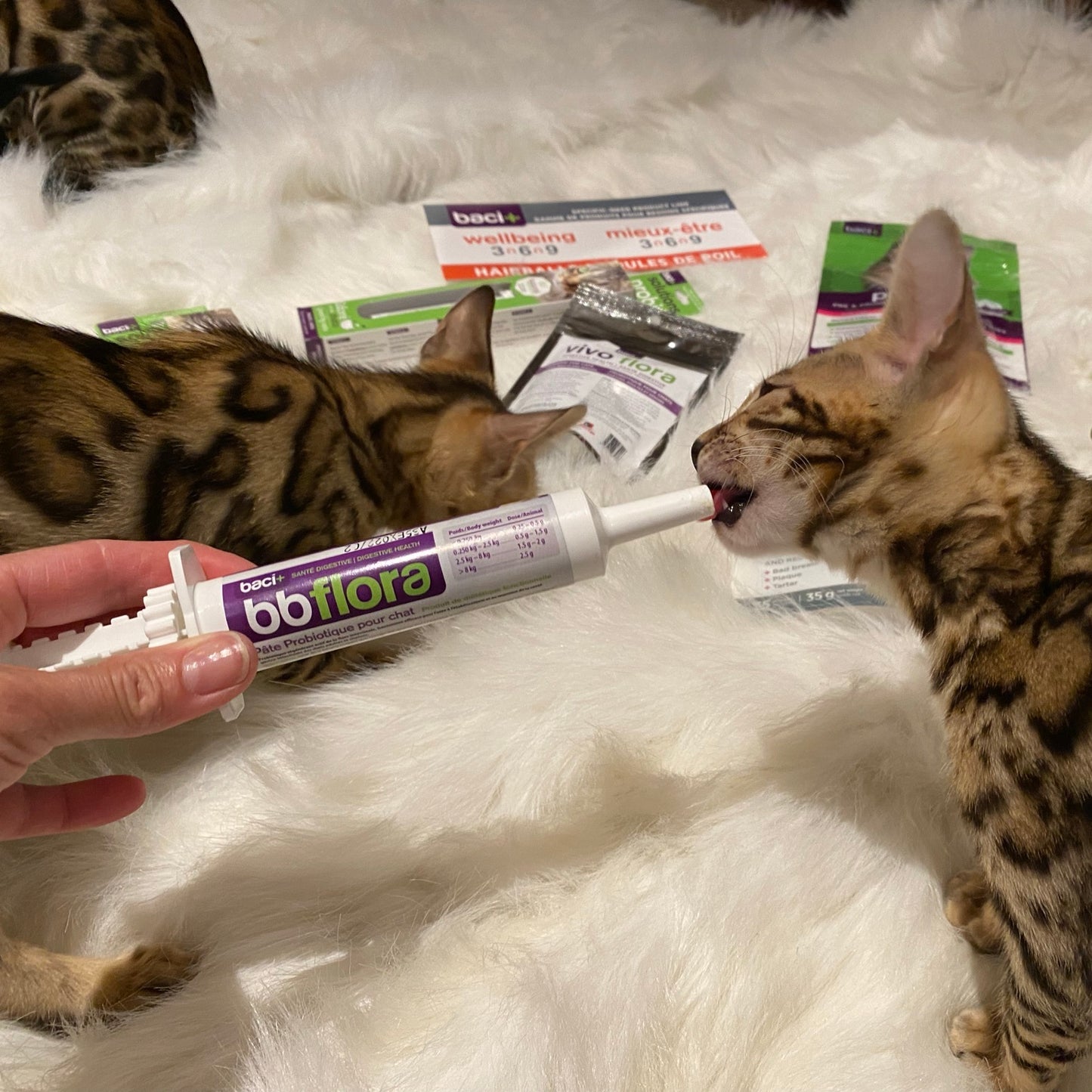 For healthy litters of kittens!

bb flora is an easy to use, probiotic paste profitable for:

- Gestating females

- Females nursing their young

- Newborn kittens

- Cats of all ages




Its use is ideal for:

- End of gestation

- Queening

- Newborns

- Mild intestinal problems

Quick-acting and effective

A balanced and 100% natural formula :

- Supports intestinal health before and after queening
- Builds a healthy intestinal flora as quickly as possible (exploitative competition)
- Stimulates digestive transit in kittens
- Increases the quantity of antibodies in the mother's milk, for the kitten's optimal immunity
- Keeps the immune system strong
- Improves digestion and optimizes nutrient absorption
- Optimizes the benefits of the food given
- Soothes mild intestinal problems at all ages




Excellent source of:

- Pharmaceutical-grade prebiotic fibre

- Probiotics selected specifically for cats, microencapsulated for optimal effectiveness

- Vitamins A and B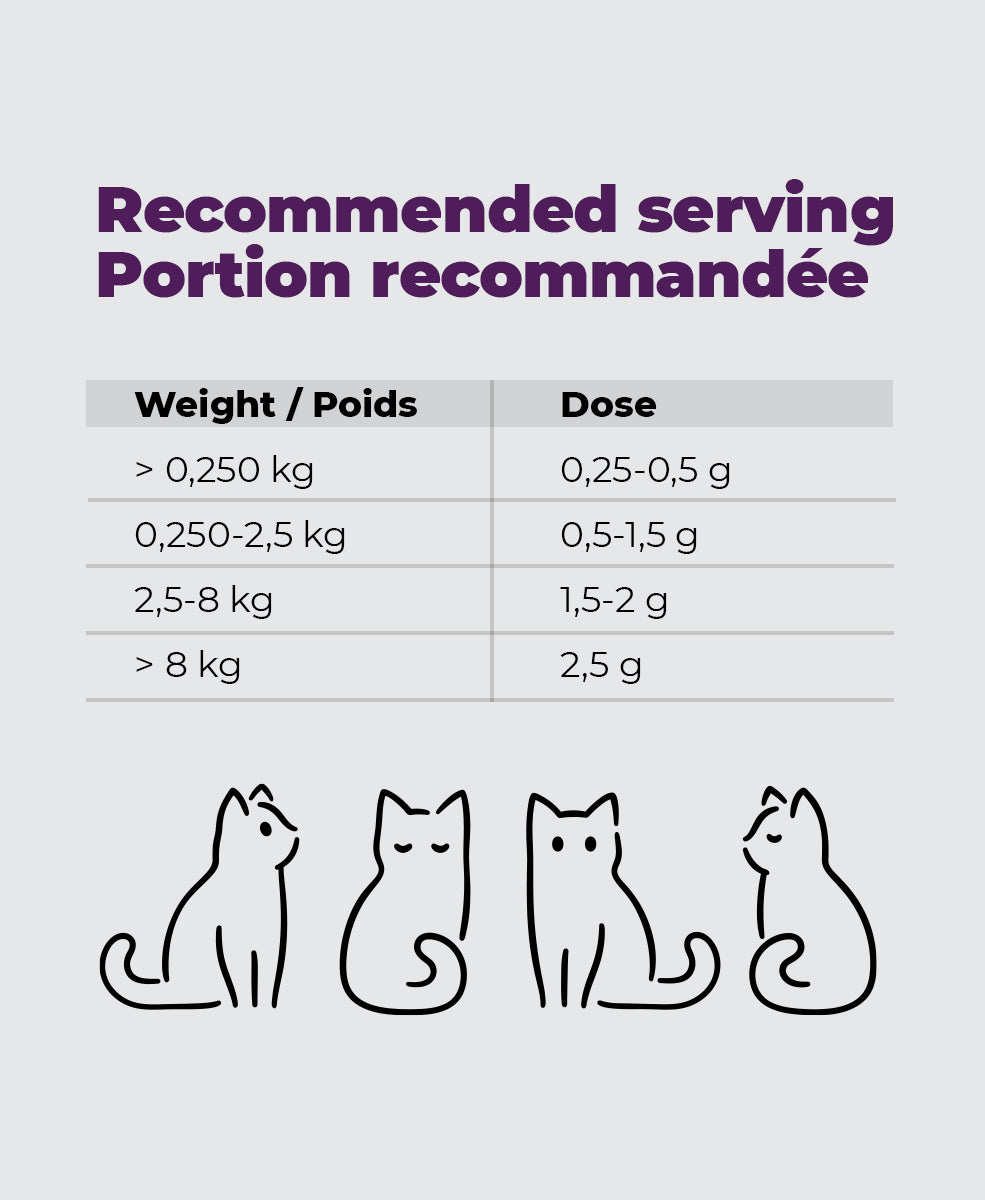 Ingredients
Vegetable oil, Dried egg yolk, Probiotics (dehydrated cultures of Bacillus subtilis, Lactobacillus acidophilus, Lactobacillus plantarum, Bifidobacterium longum and Saccharomyces cerevisiae), Mannan-oligosaccharides, Fructo-oligosaccharides, Vitamin A, Vitamin B, Sodium aluminium silicate, Potassium sorbate.

Guaranteed analysis per gram:
- Lactic acid-producing bacteria: 50 million CFUs
- Species-specific Bacillus subtilis: 1 billion CFUs
- Saccharomyces cerevisiae: 40 million CFUs
- Vitamin A: 1500 UI
- Vitamin B: 1,5 mg
Directions
Give the recommended dose and repeat after 12 hours. Three consecutive doses will optimize the results.
To maintain the benefits, give baci+ cats (sold separately) 3 times a week.


- QUEENING (BIRTH) : Give 0.5 g of bb Flora paste to the gestating female per day, for 3 to 5 days before queening. Once queening starts, give 0.5 g of bb Flora paste to the female after she has eaten the placenta(s), if applicable.
To maintain the beneficial effects, give the recommended dose of baci+ cats (sold separately) to the female for 5 to 7 days, then 3 times a week.

- NEWBORN KITTENS : Give the recommended dose at birth. Repeat 12 hours later, then at 3 days of age. Repeat if necessary.

Tip: The first time, apply to the mother's nipples or to the end of your finger. The dosage will be more difficult to measure but the important thing is that the kittens ingest the product. The beneficial bacteria need to reach the intestines as quickly as possible so that they can crowd out pathogens and improve nutrient absorption.



HOW TO USE THE DISPENSER: Simply turn the wheel until you reach the next line, then press the paste out of the tube. Each line represents 1 g.
- Store in a cool, dry place.
- Do not refrigerate.

- Adjust the dosage and frequency as needed. If the problem persists or if the animal experiences undesirable effects, discontinue use and consult an animal health specialist or veterinarian.

All baci+ products are safe to use together, for optimal overall health.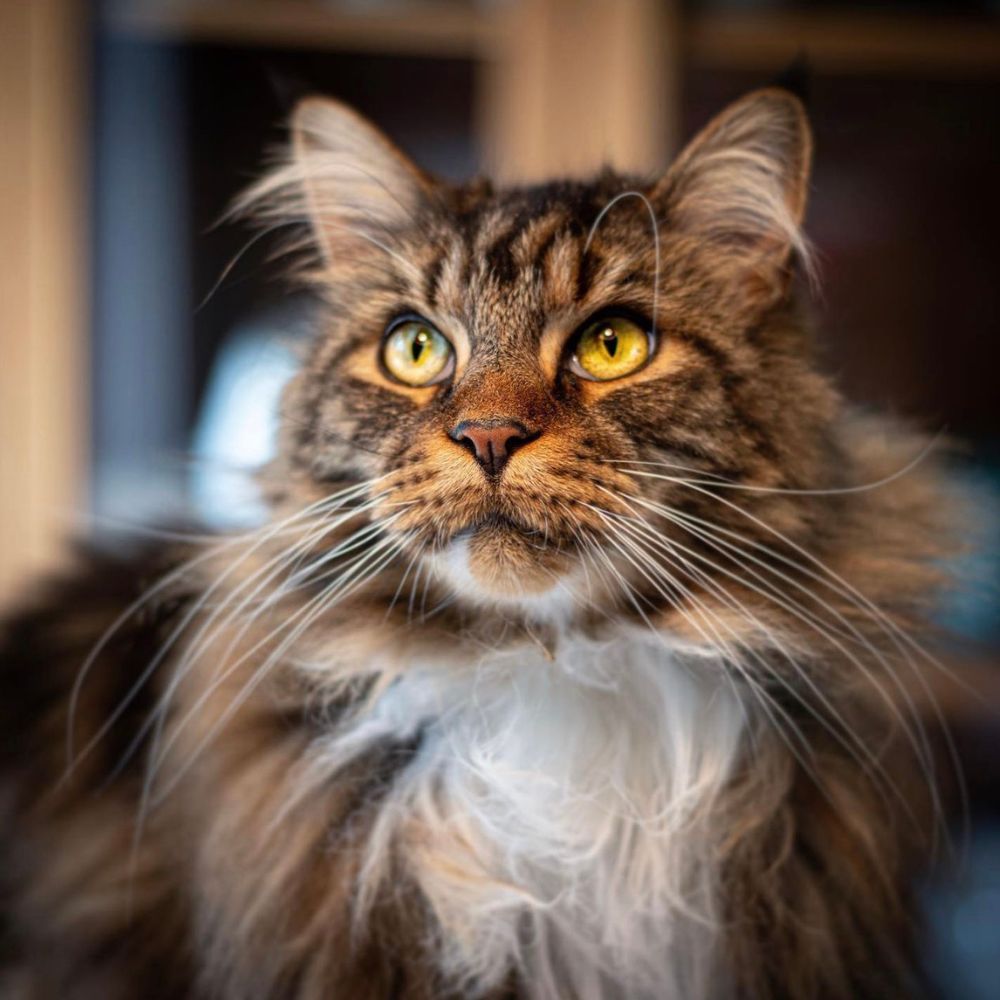 Microencapsulated for maximum effectiveness
Beneficial probiotic bacteria are living microorganisms that are vulnerable to the digestive juices in the mouth and stomach. To ensure that they survive the trip to the small or large intestine and remain fully effective, we envelop our probiotics in a protective membrane, in a process called microencapsulation.

The baci+ difference :
- Top-quality functional ingredients
- No fillers
- Uses microbiology principles
- Probiotics selected specifically for cats
- Effective product with clinically proven results
- Ethically tested
- 100% natural
- GMO-free
- Quick-acting
- Easy to measure dosage and to administer
- Safe
- No aftertaste, no artificial flavours (does not affect your animal's food consumption)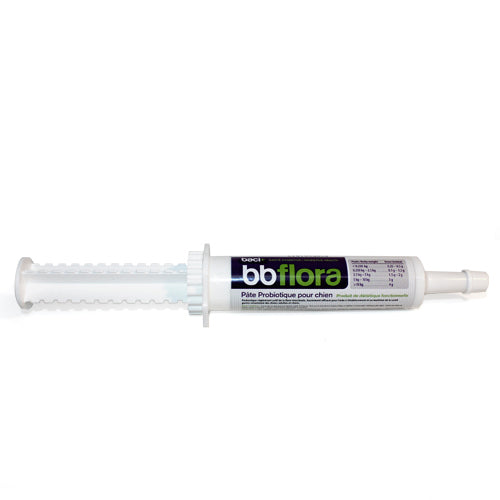 bb flora
Regular price
Sale price
$29.00
Unit price
per
Sold out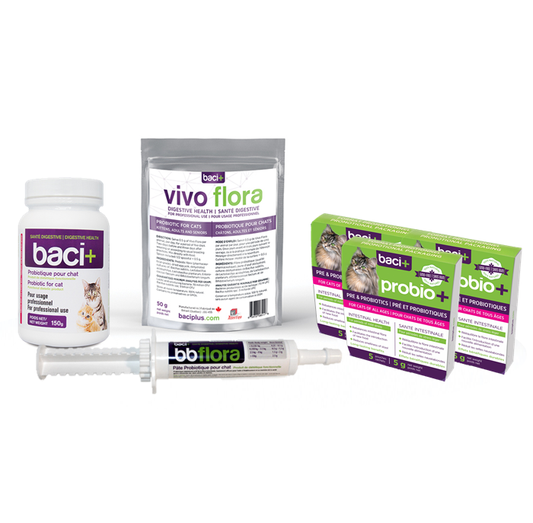 Breeder kit
Regular price
Sale price
$131.00
Unit price
per
Sold out