Regular price
Sale price
$116.00
Unit price
per
Sold out
For breeders (adoption kit) | cats and kittens | all ages
Set of 12 x 5g boxes of probio+ for cats, for their adoptive families.
Helps kittens going to their new home adapt to their new environment and reassures the adoptive family. Prevents intestinal problems caused by the stress of adoption, a change in food and other environmental stressors.
Powder in pouches - Each box contains 5 x 1g pouches of probio+ for cats.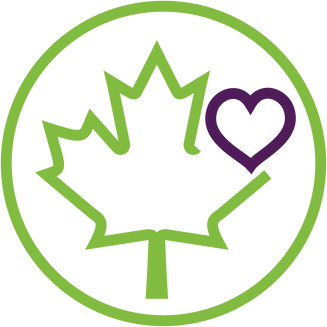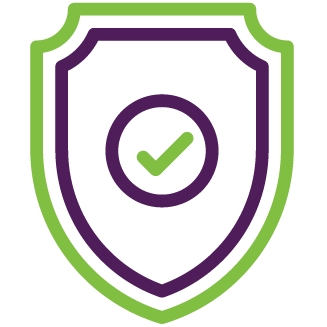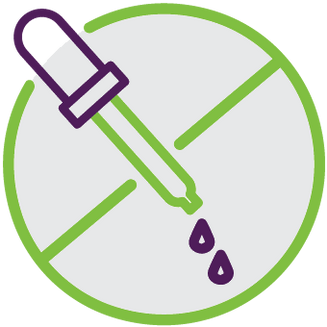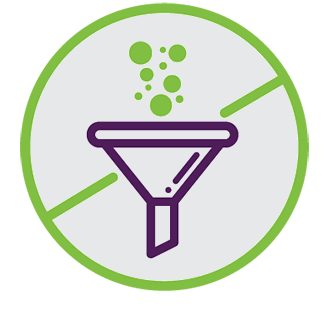 View full details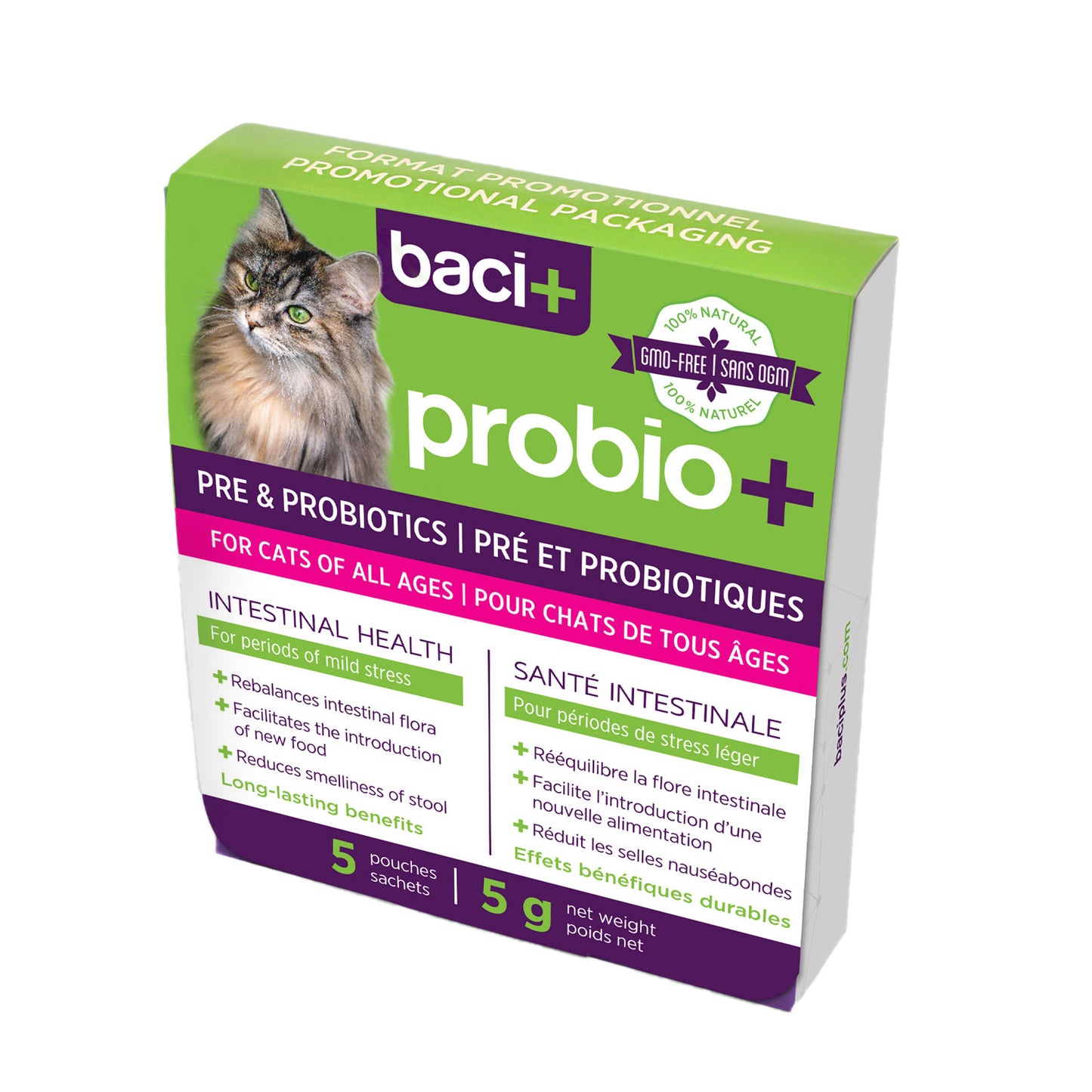 For a healthy cat

probio+ is formulated to :

- Regulate stool and gas

- Reduce the smelliness of stool

- Regulate soft and difficult stool

- Help rebuild the intestinal flora during periods of environmental stress

- Rebalance the intestinal flora and keeps it healthy

- Strengthen the immune system

- Promote a healthy, glossy coat

- Increase the natural digestive enzymes

- Facilitate the introduction of new food

- Optimize the benefits of the food given

Excellent source of:

- Pharmaceutical-grade prebiotic fibre

- Probiotics selected specifically for cats, microencapsulated for optimal effectiveness

Only the best for your adoptive families

- Top-quality functional ingredients

- No fillers

- Uses microbiology principles

- Probiotics selected specifically for cats

- Effective product with clinically proven results

- Ethically tested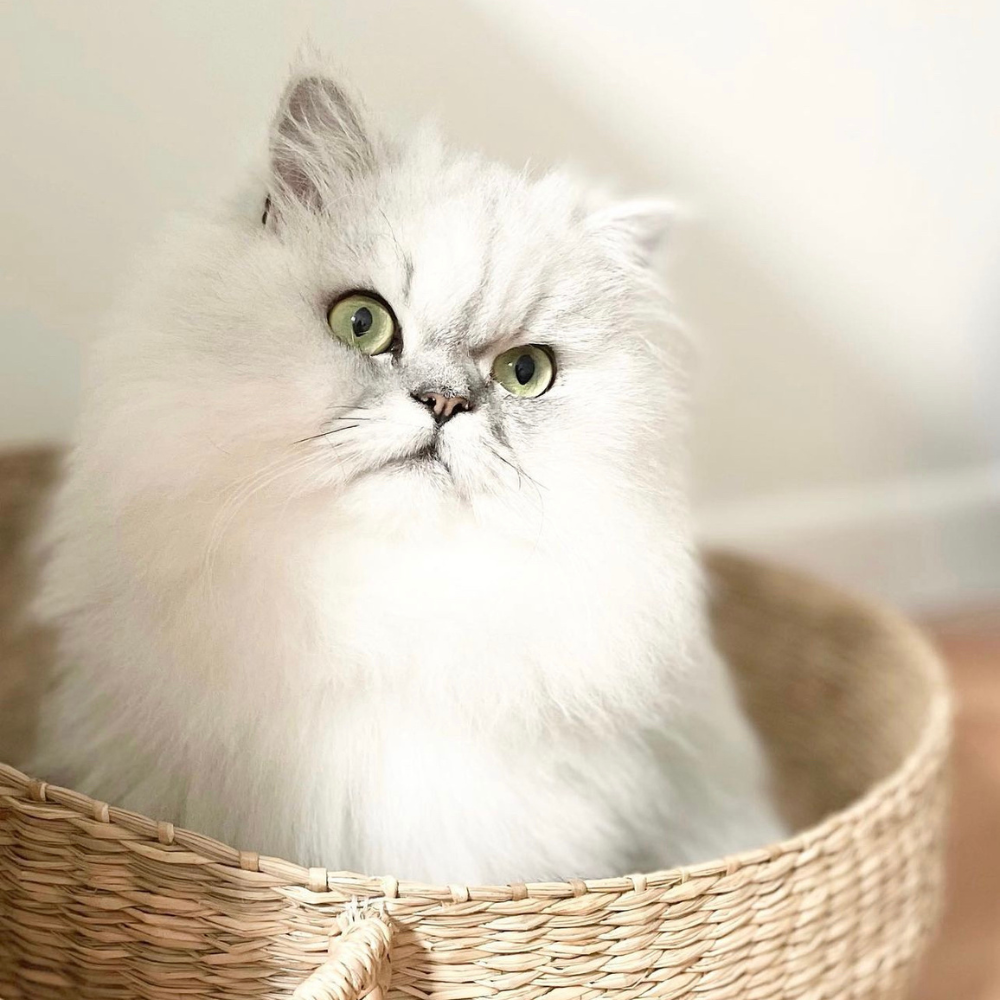 Microencapsulated for maximum effectiveness
Beneficial probiotic bacteria are living microorganisms that are vulnerable to the digestive juices in the mouth and stomach. To ensure that they survive the trip to the small or large intestine and remain fully effective, we envelop our probiotics in a protective membrane, in a process called microencapsulation.
The baci+ difference :
- Top-quality functional ingredients
- No fillers
- Uses microbiology principles
- Probiotics selected specifically for cats
- Effective product with clinically proven results
- Ethically tested
- 100% natural
- GMO-free
- Quick-acting
- Easy to measure dosage and to administer
- Safe
- No aftertaste, no artificial flavours (does not affect your animal's food consumption)