Regular price
Sale price
$44.00
Unit price
per
Sold out
" The only product that worked after changing its food several times! " - Valerie
For breeders | dogs and puppies | all ages
An affordable way to maintain optimal intestinal and overall health in dogs and puppies of all ages and to improve the health of your females and the puppies they are gestating. A value pack that is practical for breeders and the owners of several dogs.
Powder formula - 150 g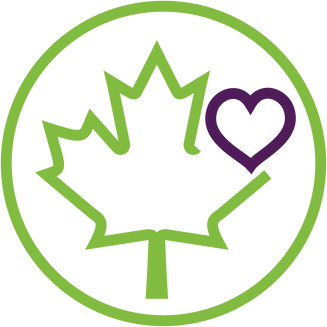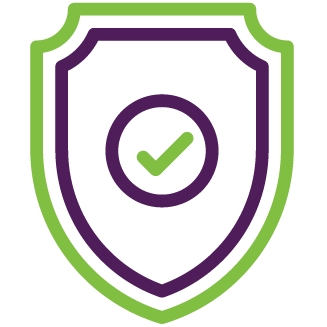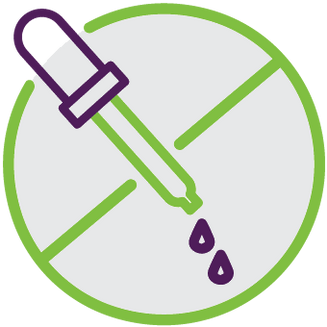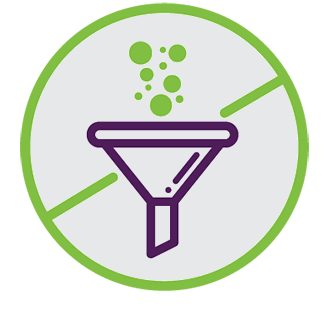 View full details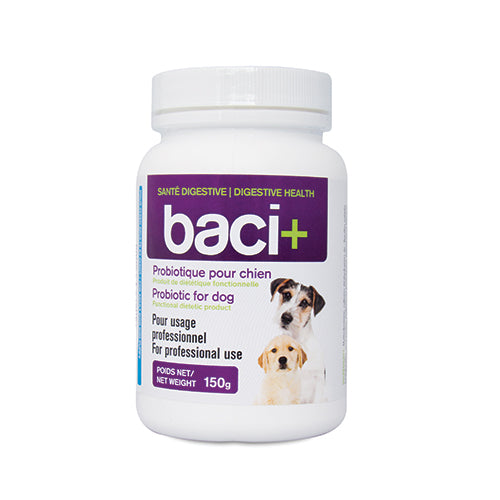 For dogs in radiant health, with happy stomach and shiny coats

An imbalanced intestinal flora can be the result of several factors :

- stress

- an unbalanced diet

- the use of antibiotics

- a sudden change in diet.

This imbalance can bring upon a variety of negative consequences in animals such as :

- gas

- constipation

- loose stools

- fatigue

- inflammatory bowel disease

Synergistic and effective formula

baci+ is composed of pharmaceutical-grade prebiotic fibre and probiotics selected specifically for dogs :

- Regulates loose, foul-smelling stools and flatulence

- Help rebuild intestinal flora during environmental stresses

- Rebalance the intestinal flora and maintain it healthy

- Help maintain skin and coat health and the immune system

- Increase natural enzymes

- Maintaining the health of the intestinal flora during a food transition

- Optimize the benefits of food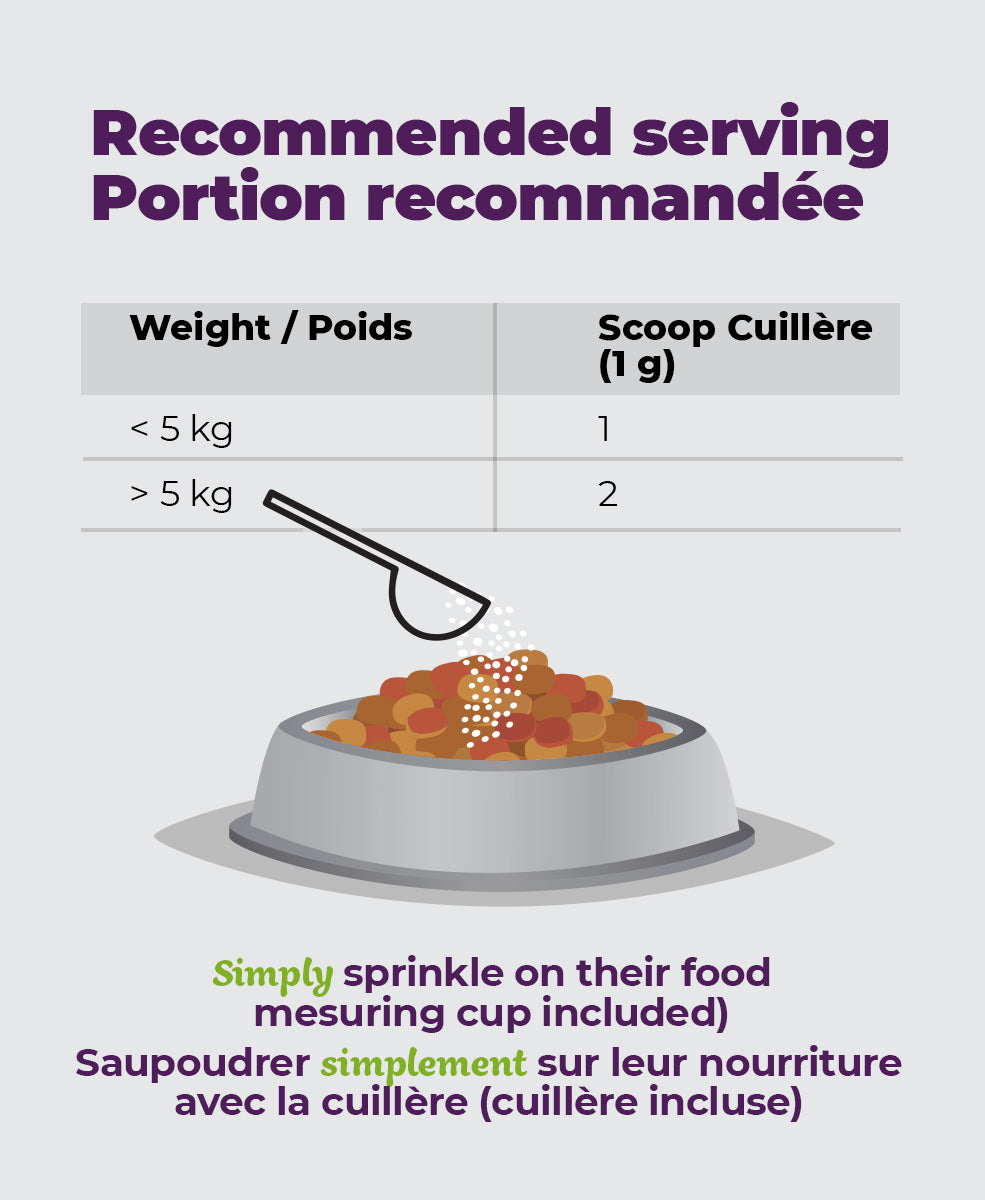 Ingredients
Pharmaceutical-grade prebiotic fibre, Probiotics (dehydrated cultures of Bacillus subtilis, Lactobacillus acidophilus, Pediococcus pentosaceus and Bifidobacterium longum).
Guaranteed analysis per gram:
- Lactic acid-producing bacteria: 70 million CFUs
- Species-specific Bacillus subtilis: 3 billion CFUs
Directions
Add the recommended serving to your dog's food once a day, for 6 days.
To maintain the results, keep serving 3 times a week.
- Sprinkle on dry or canned food or on treats
- Store in a cool, dry place.
- Do not refrigerate.
- Adjust the dosage and frequency as needed. If the problem persists or if the animal experiences undesirable effects, discontinue use and consult an animal health specialist or veterinarian.
All baci+ products are safe to use together, for optimal overall health.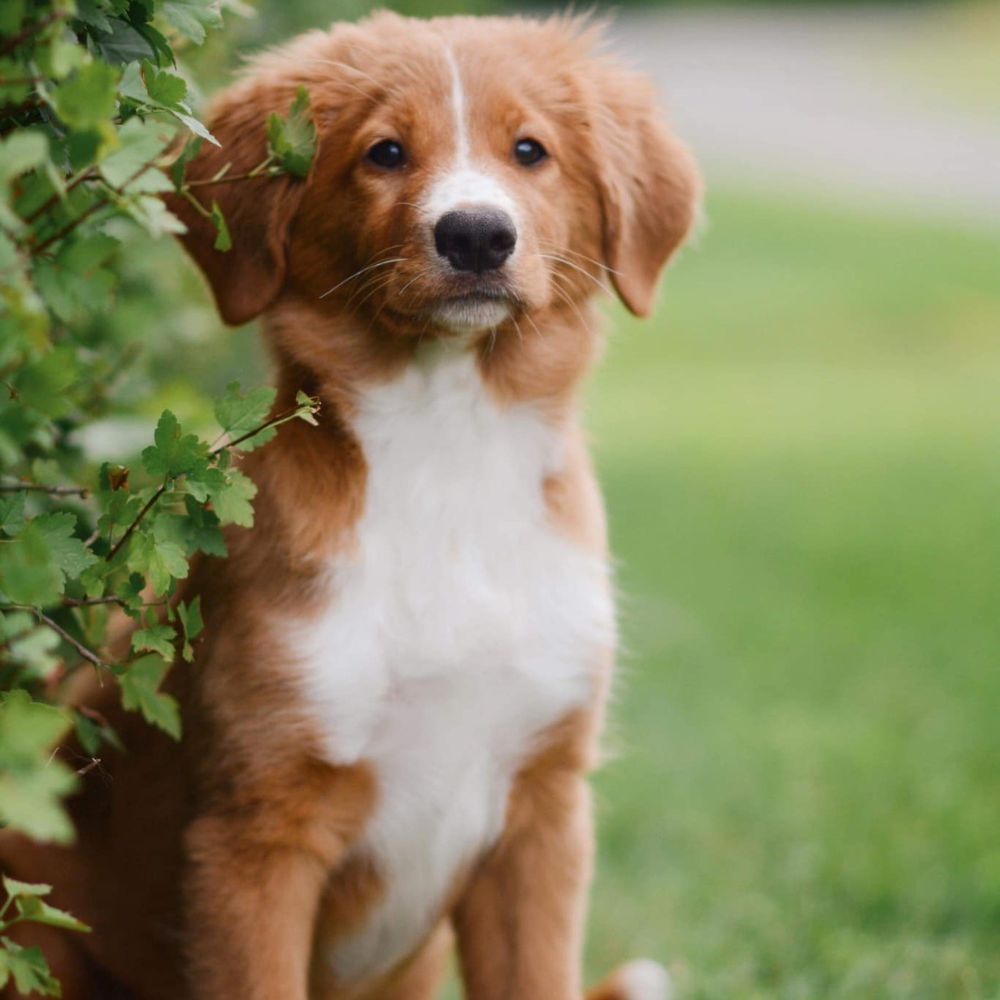 Microencapsulated for maximum effectiveness
Beneficial probiotic bacteria are living microorganisms that are vulnerable to the digestive juices in the mouth and stomach. To ensure that they survive the trip to the small or large intestine and remain fully effective, we envelop our probiotics in a protective membrane, in a process called microencapsulation.

The baci+ difference :
- Top-quality functional ingredients
- No fillers
- Uses microbiology principles
- Probiotics selected specifically for dogs
- Effective product with clinically proven results
- Ethically tested
- 100% natural
- GMO-free
- Quick-acting
- Easy to measure dosage and to administer
- Safe
- No aftertaste, no artificial flavours (does not affect your animal's food consumption)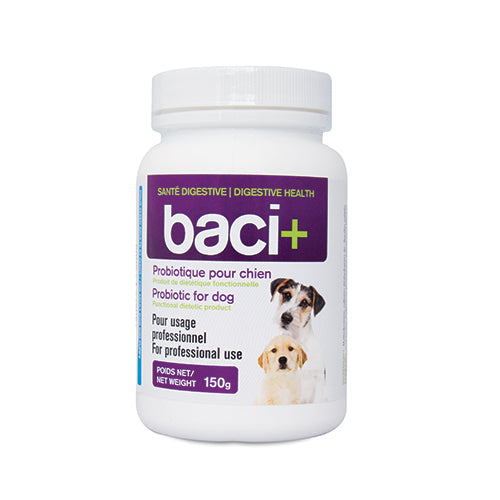 baci+
Regular price
Sale price
$44.00
Unit price
per
Sold out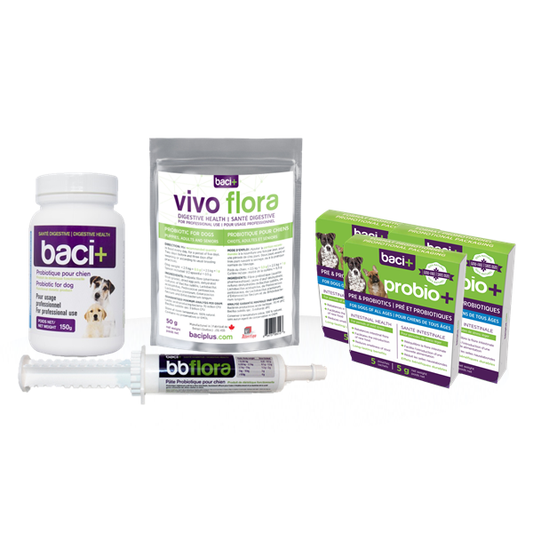 Breeder kit
Regular price
Sale price
$132.00
Unit price
per
Sold out